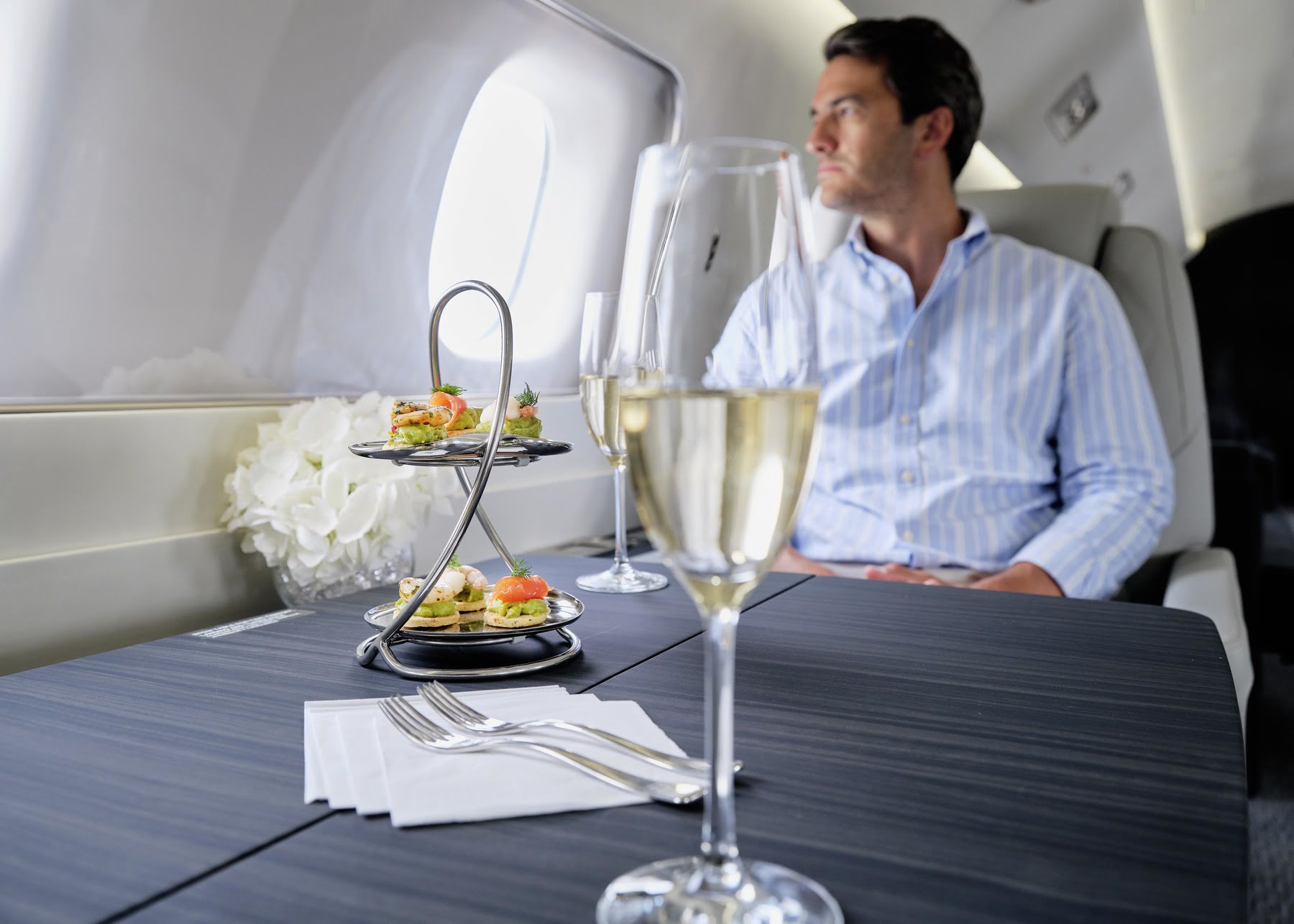 The most
diversified fleet of jets

in the history of private aviation

Our diverse fleet allows us to offer the right aircraft, whatever the need. We cater for every type of client you may have across our ever-growing fleet.
From one to a hundred passengers,
we cater for every occasion across the globe

, providing a great flying experience to our customers.Discover Our Jets
From the moment you step onboard,
we are committed to providing our clients with an experience

, not just a journey.Discover the AirX Experience
We welcome high-energy individuals,
whether they are experienced aviation specialists or recent graduates

looking for an exceptional career.AirX Career Opportunities
DISCOVER OUR FLEET
Creating a
bespoke

&

unique travel experience

that exceeds our client's expectations.
Sergey Golovanov
FLIGHT WAY
"

I would like to thank AirX for all!

Your efforts and professionalism throughout whole process from beginning to the very end were outstanding."
Ana Berlizova
PARAMOUNT BUSINESS JETS
"

Thank you so much

for all your help, the great price, and for the great service provided!

My client was deeply impressed with this flight

."
Claudia Robbertse
AIR CHARTER SERVICE
"

Your assistance, help and time went above and beyond.

The first lady and president have given us feedback that it was

the best chartered flight they have ever experienced

."
Samar El Gamal
OSCARJET
"Excellent service and great effort,

the constant "can do" approach to satisfying customer needs.

AirX is always a source we can always count on." 
Experience
AirX is committed to providing its clients with an experience, not just a journey. We pride ourselves in what we do; we aim to deliver an experience to remember.
Inflight Service
We offer our clientele a unique service experience within the industry through our qualified and dedicated Cabin Crew.
Fine Dining
With the help of a dedicated team of catering connoisseurs, we design and create menus to satisfy each individual appetite.
Luxurious Comfort
Relax onboard in our luxurious cabins, designed by renowned interior decorators, offering the finest comforts and facilities.
Little Adventures
For families travelling with young children, we offer an adventure they will never forget with treats and surprises throughout the flight.
Your Pets
At AirX, we warmly welcome all animals onboard and ensure they are relaxed and pampered with the finest treats and comforts.
Membership Programme
Our membership programme provides an efficient solution for business leaders and individuals wanting to travel in style with ease.
Discover More
OUR SERVICES
For one or a hundred passengers

, we serve individuals, families, VVIPs, and global brands
01
Corporate & Government Travel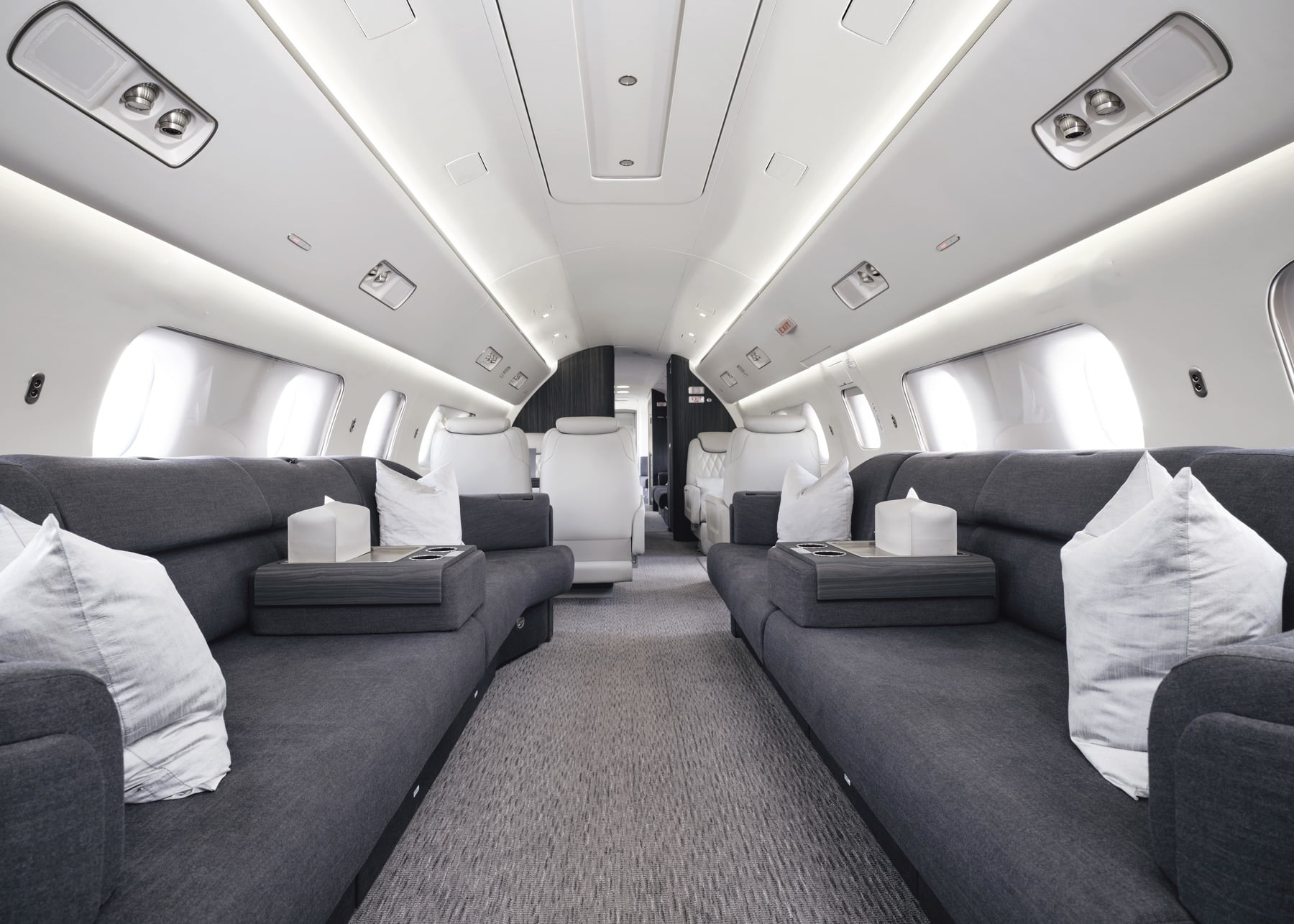 Our diverse fleet makes us the go-to choice with major corporations and governments worldwide. Whether it's the discreet transport of key influential individuals and heads of state, the hurried delivery of secure documents or a multi-city roadshow maximising executives' time, we have the aircraft to match your needs.
Discover our Private Jets
02
Music, Film & Entertainment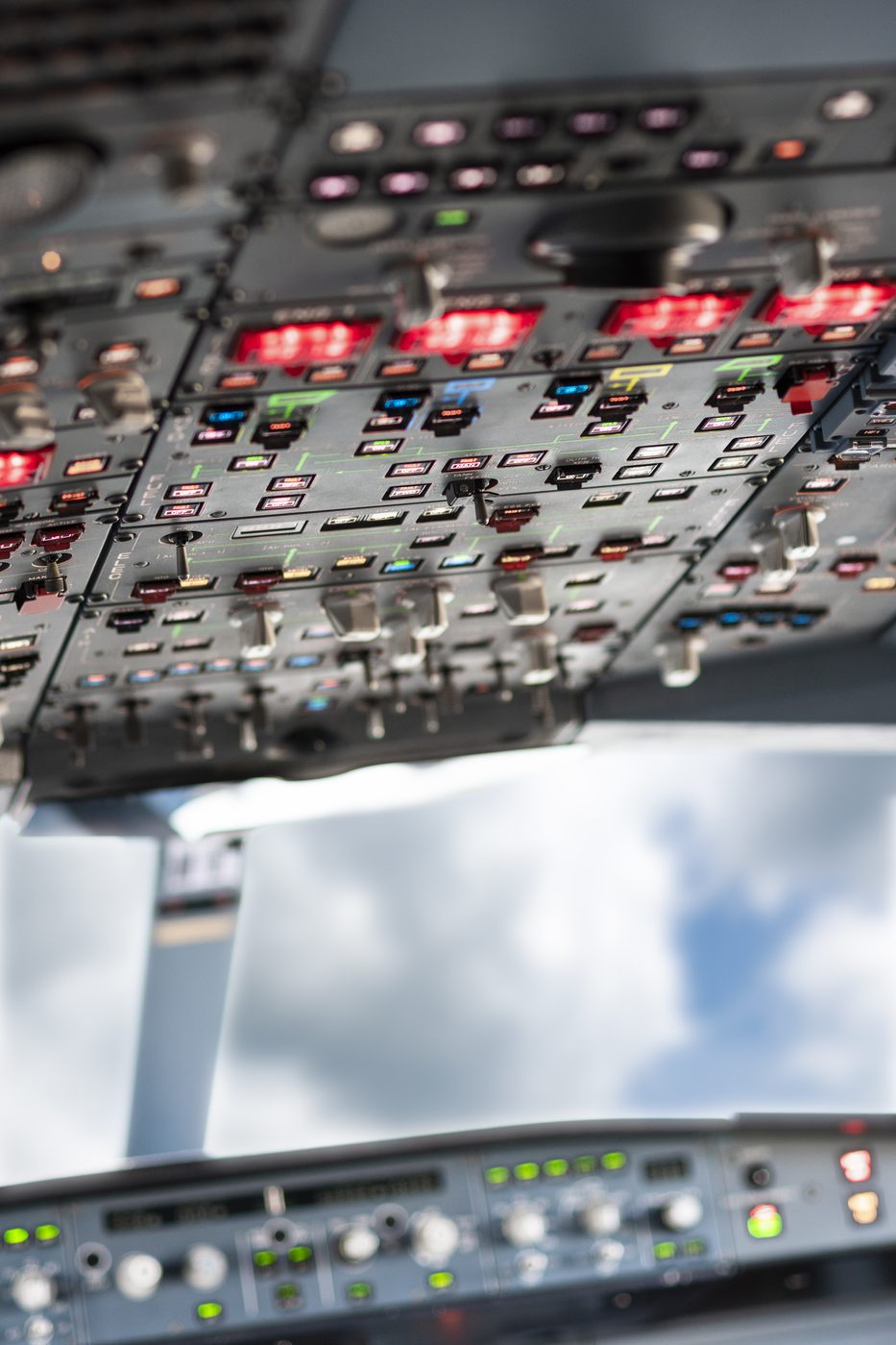 From A-listers and their makeup artists dashing to premiers to multi-leg music tours carrying an entourage and kit, AirX delivers an unmatched service. We work with record labels, management agencies and tour managers, making the most complex exacting travel run seamlessly. 
Discover our VIP Airliners
03
Sports Team & Support Crews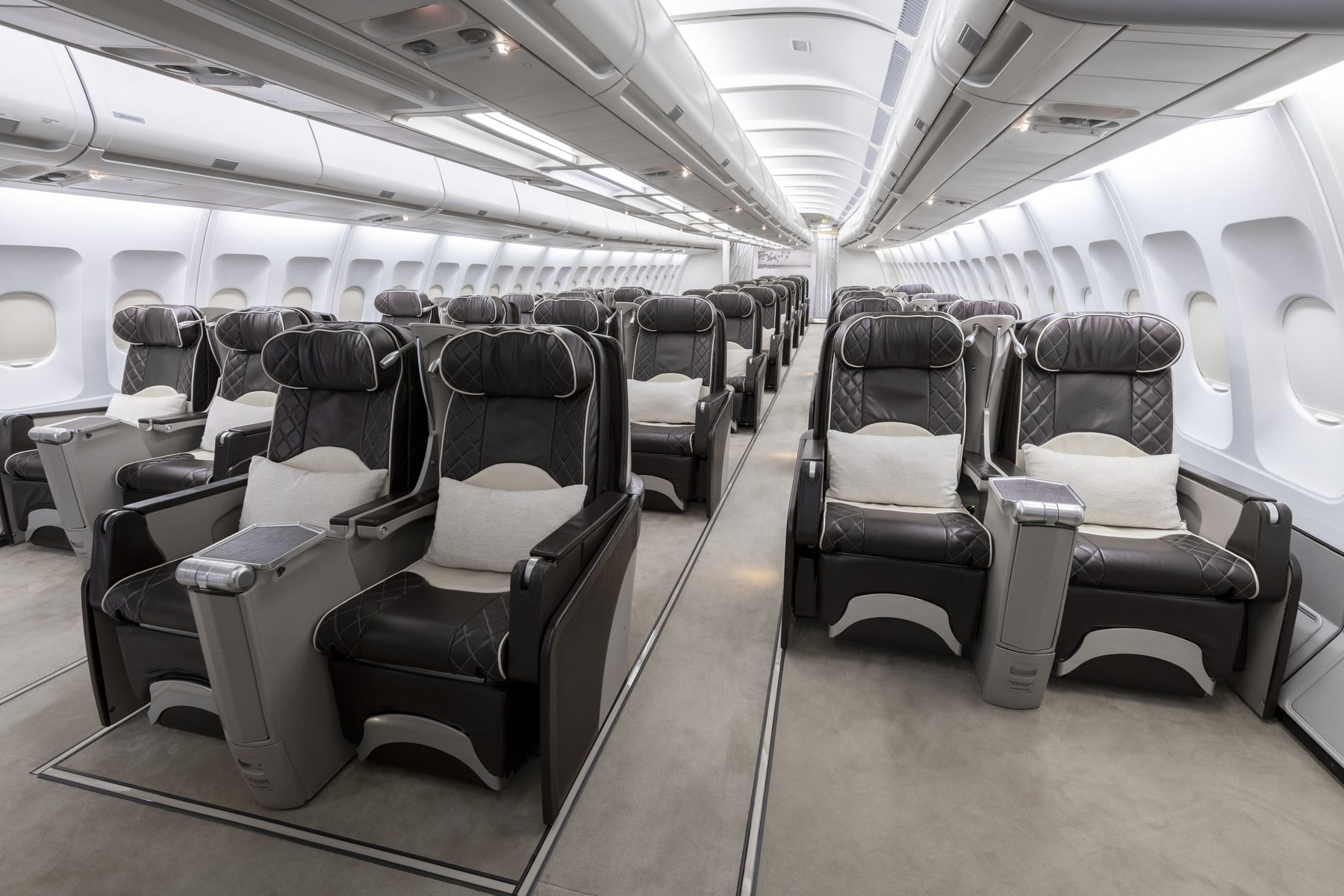 Our VIP commercial A340 offers a fully customised experience, perfectly suited to sports teams and other large group travel. From nutritionally specialised catering, the use of physio areas onboard or the transport of specialist equipment we work with the client to make sure every need it met. 
Discover 9H-BIG
Personalised Account On Demand Flight Bookings Live Concierge Service Live Chat With Our Experts Bespoke Journey Planning
Discover the AirX App
ARGUS
PLATINUM RATED
ARGUS is an independent safety rating system, producing safety grades and maintaining records for thousands of aircraft and pilots.
BILLIONAIRE
TOP 10
We are proud to be listed as one of the top 10 Air Charter companies in the world.
IS-BAO
STAGE 2
Ensures that safety management activities are appropriately targeted and that safety risks are being effectively managed.