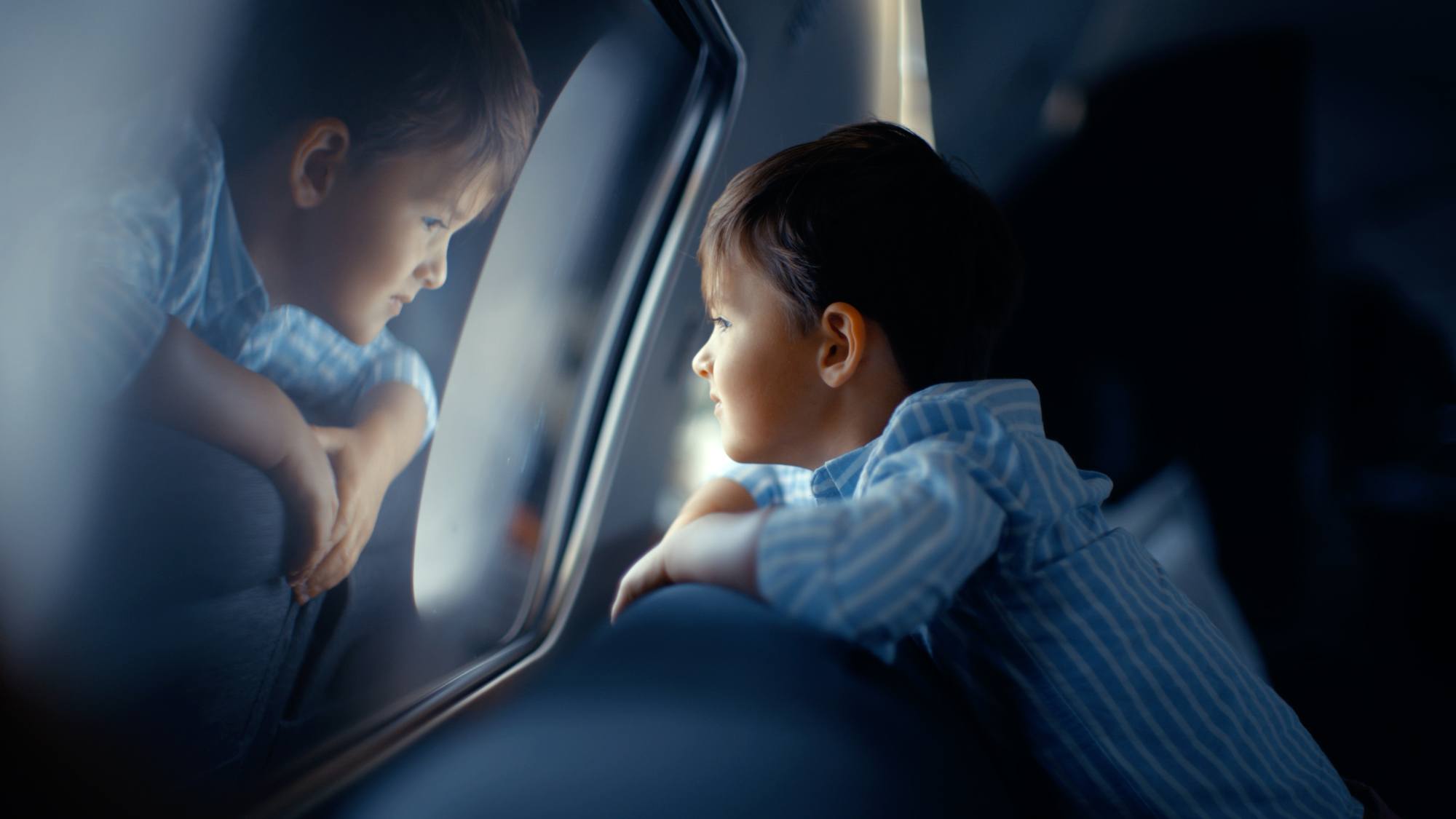 THE AIRX EXPERIENCE
At AirX,
the journey is as important as the destination
We are committed to providing clients with an experience not just travel.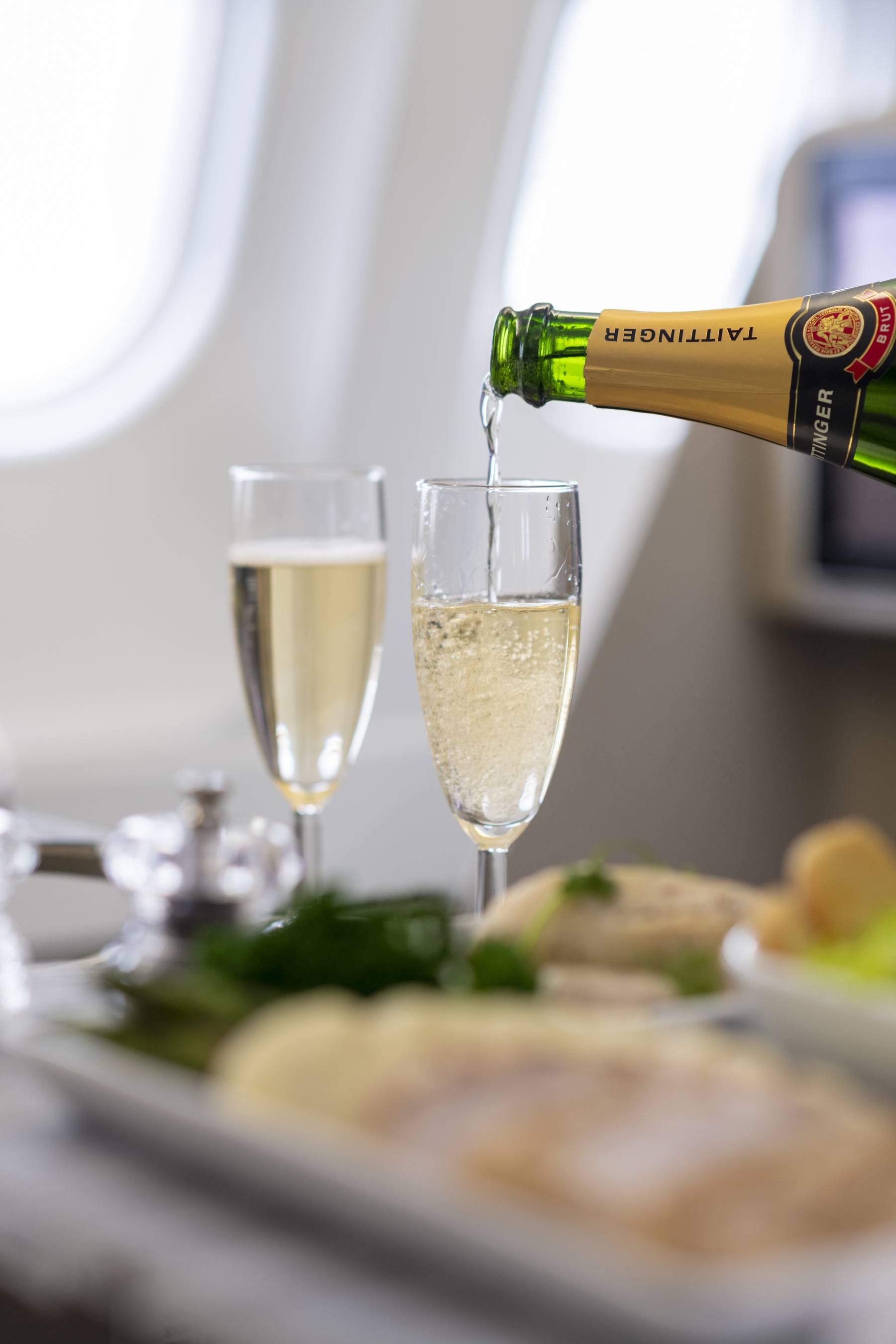 Inflight Service
AirX offer its esteemed clientele a unique service experience within the industry through it's qualified and dedicated Cabin Crew.
Eye to detail is considered as an essential key within the industry.  At AirX we master this, our competent Flight Attendants are there to support each client's needs. Commitment to service excellence is our focus and making your journey a comfortable and memorable one is our daily goal. Experience our services first hand and we are sure you will have stories to share throughout the rest of your lives. 
Welcome onboard.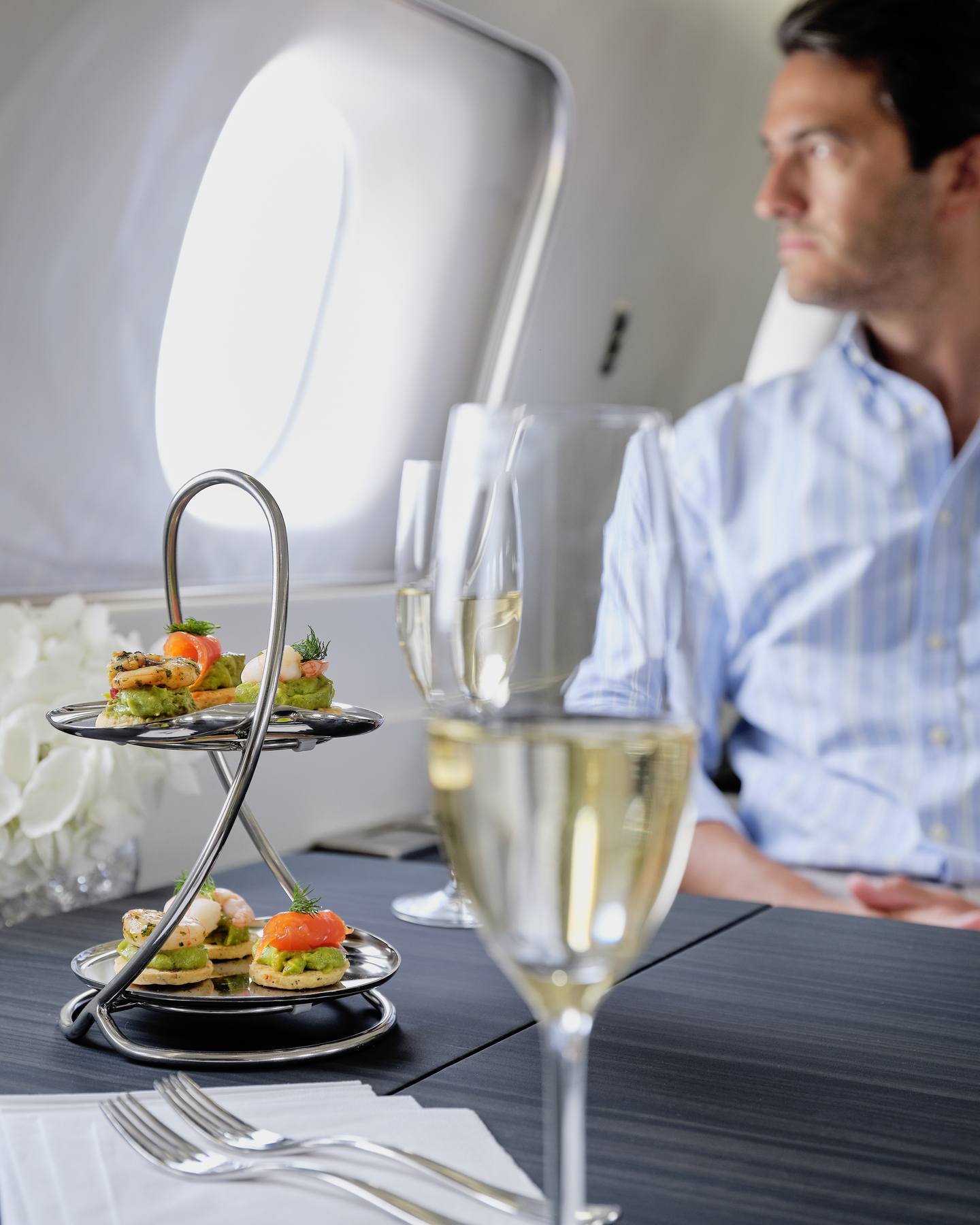 Fine Dining
AirX provides a personalised service to each individual client through the best restaurants and service providers within the industry.  With the help of a dedicated team of catering connoisseurs, we design and create menus to satisfy each individual appetite.
We believe that our onboard dining services can enhance each passenger experience and be a mood changer whether flying early morning, during the day or late at night.  We strive to exceed each client expectation with a variety of cuisines being locally produced depending on where the clients are flying from or if they miss their home cuisine, we establish collaboration with our suppliers to bring back their own home palate through our culinary knowledge. 
AirX should be the choice for flyers who would like to add that extra touch to a special occasion being leisure or business.  We pride ourselves in bringing onboard the best culinary product within the business aviation industry. 
Bon Apetit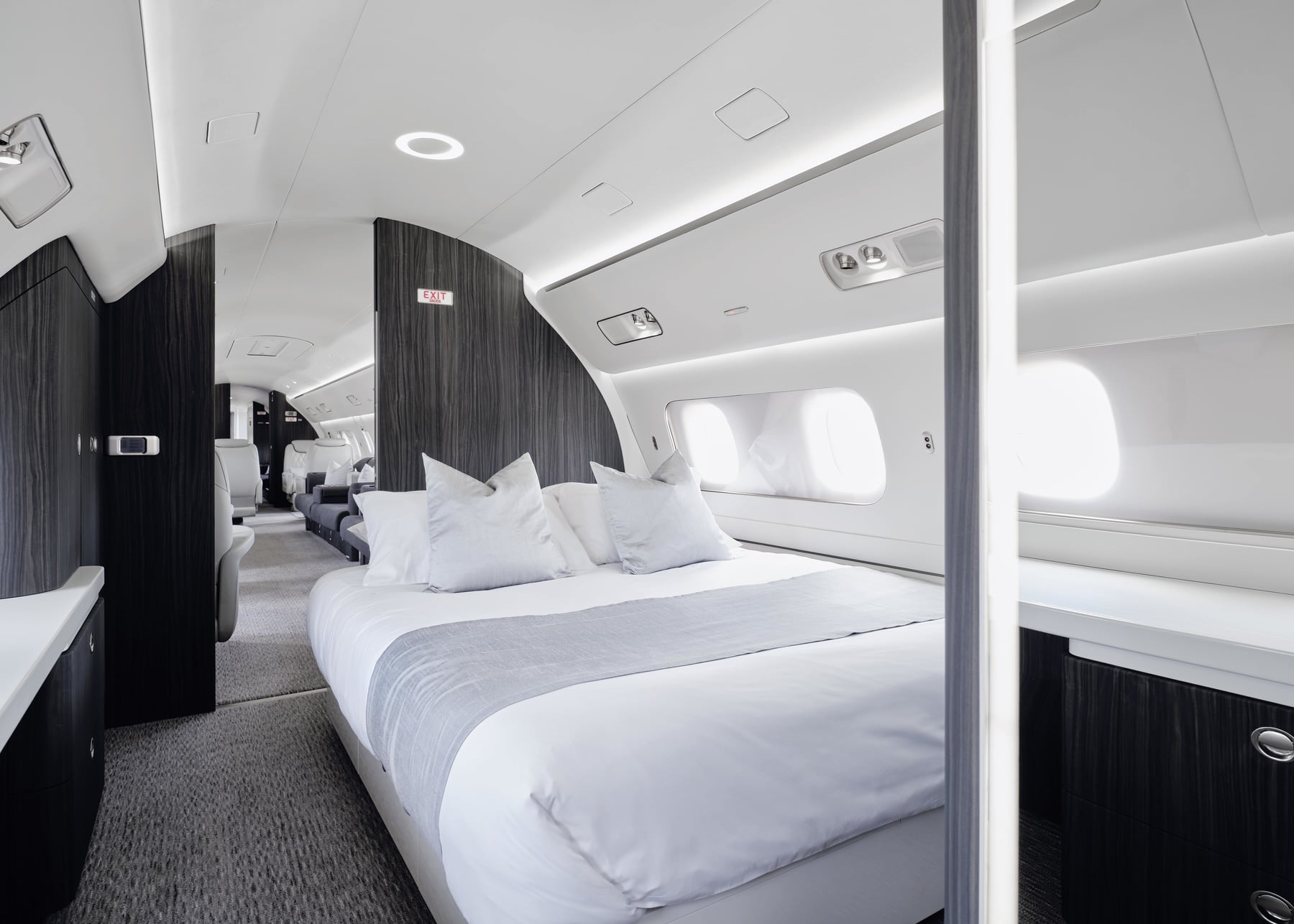 Luxurious Comfort
Relax onboard in our luxurious cabins offering the finest comforts and facilities to our guests.
Our cabins, designed by renowned interior decorators, make no compromises when it comes to luxury. We use the finest brands and furnishings and keep the aircraft fully stocked with high end amenities offering the utmost comfort and convenience for our guests.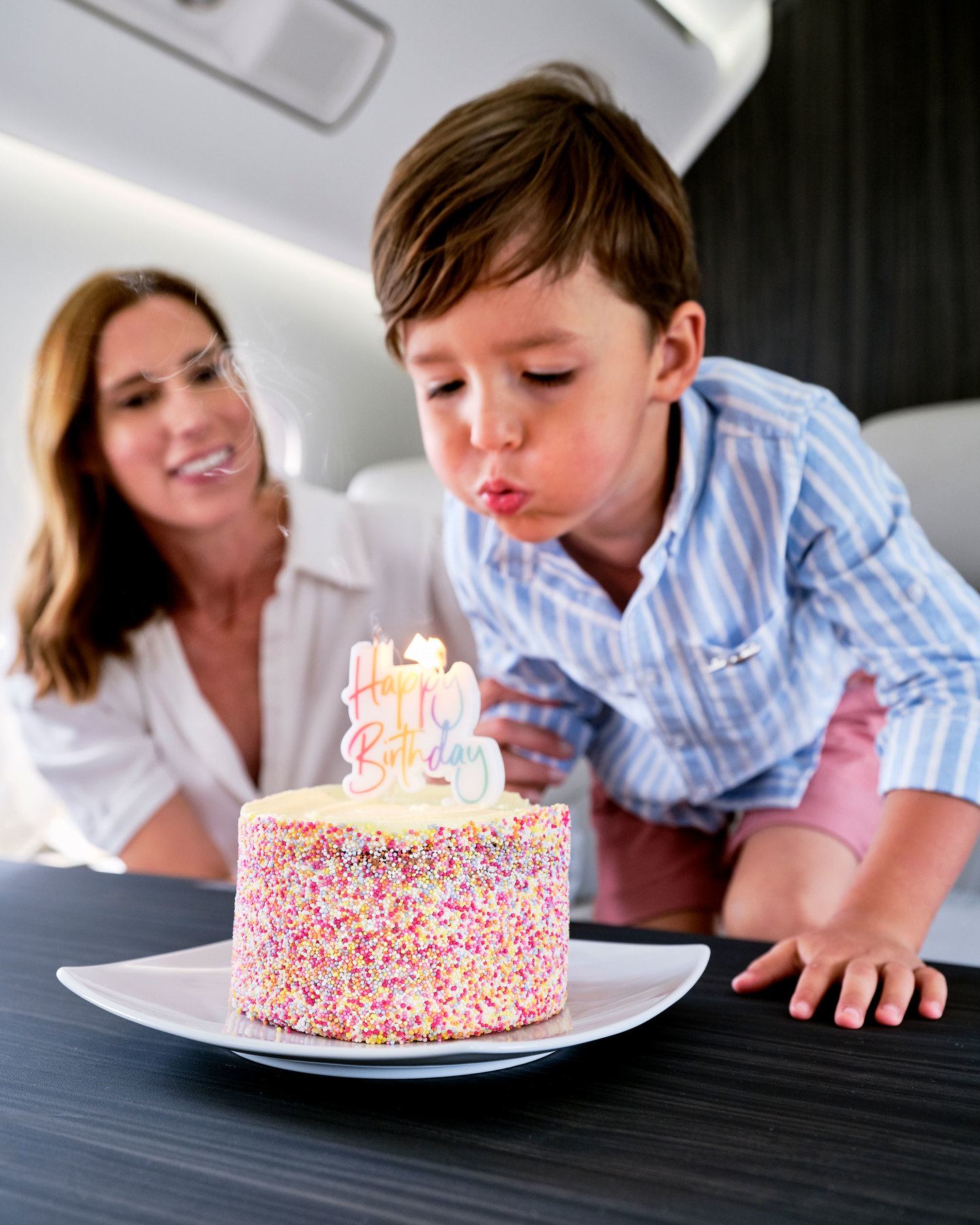 Little Adventures
For those travelling with young guests we offer an adventure they will never forget.
AirX is committed to providing an exceptional experience for families. With treats and surprises throughout the flight, our little pilot cadets are kept entertained no matter how long the journey, leaving adults time to relax and enjoy the experience onboard.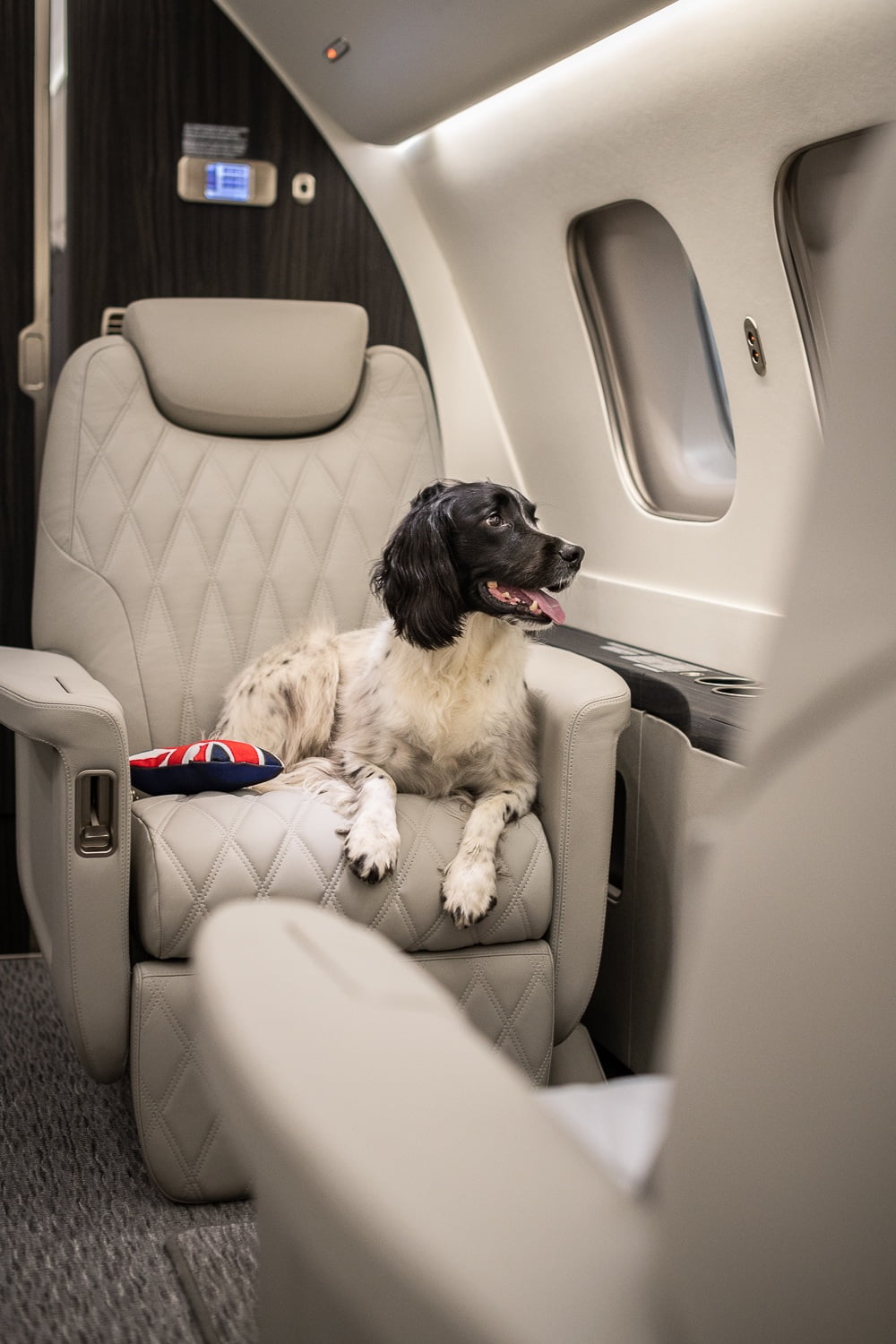 Your Pets
Your four-legged friends will enjoy the comfort and attention they deserve on their trip.
We know that travel can be a source of anxiety for some pets. At AirX we warmly welcome all animals onboard and ensure they are relaxed and pampered with the finest treats and comforts available to them throughout their journeys.
We pride ourselves in what we do;
we deliver an experience to remember.
MEMBERSHIP PROGRAMME
Experience a new level of flexibility and luxury in private air travel
Our Membership Jet Card is designed with the frequent flyer in mind. This program offers an innovative, cost-effective solution to private jet travel with distinct options for different hourly rates.
Get in touch
ARGUS
PLATINUM RATED
ARGUS is an independent safety rating system, producing safety grades and maintaining records for thousands of aircraft and pilots.
BILLIONAIRE
TOP 10
We are proud to be listed as one of the top 10 Air Charter companies in the world.
IS-BAO
STAGE 2
Ensures that safety management activities are appropriately targeted and that safety risks are being effectively managed.