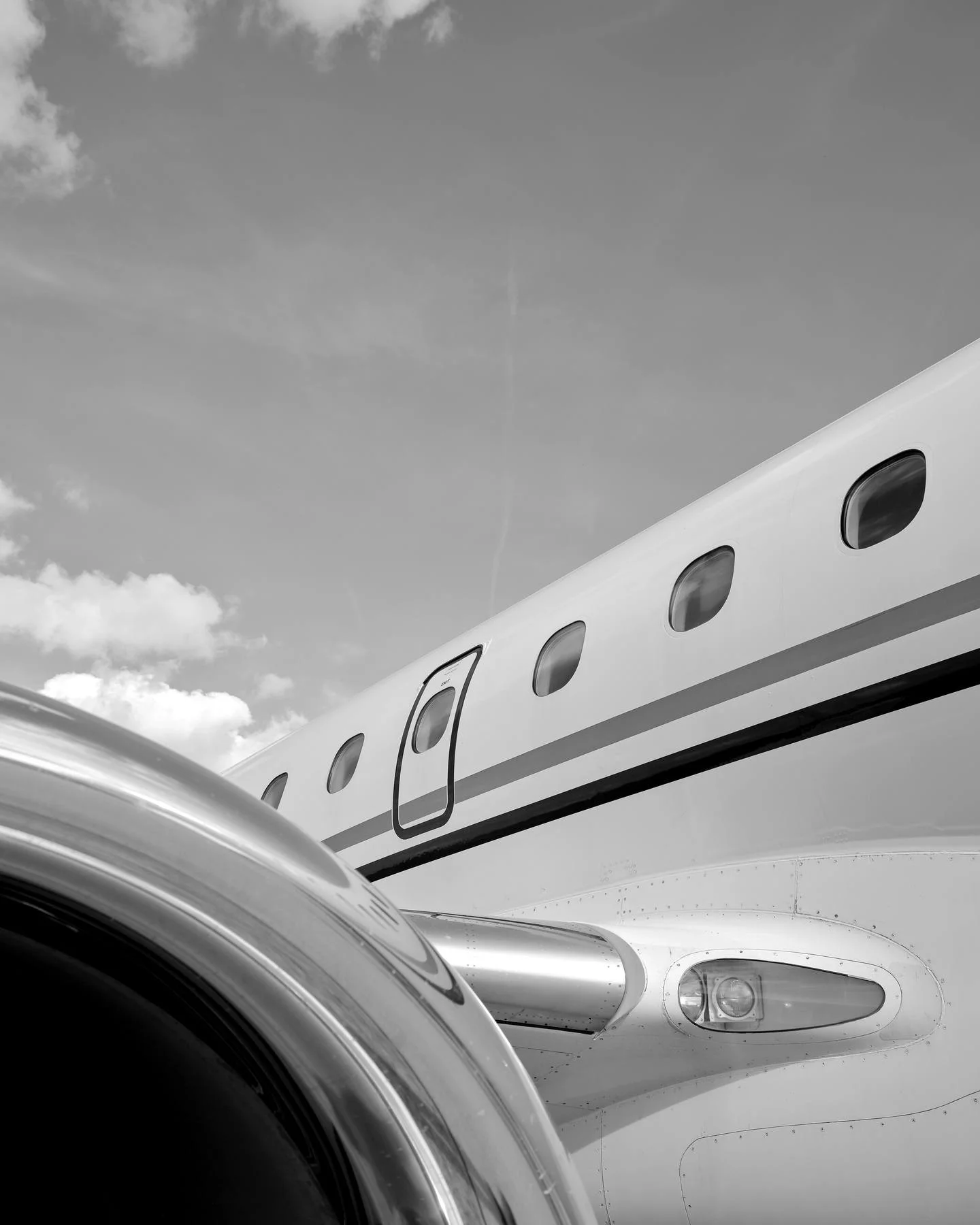 DISCOVER
Careers

at AirX

We welcome high-energy individuals, whether they are experienced aviation specialists or recent graduates looking to carve out an exceptional career. As well as being inquisitive, innovative and inspiring, ideal candidates love to work collaboratively with like-minded colleagues in the knowledge that together they can achieve amazing results.
Welcome to the AirX career page – where excellence in private aviation lives and breathes.
Joining AirX isn't just about finding a job, it's about having a hand in defining the future of travel. So, let us set the gold standard. For more information please send us an email.
Sandra Debono
FLIGHT ATTENDANT
"The company culture focuses on the employee's personal development, a collaboration which created several opportunities for me to develop my career."
Anna Gorska
SALES
"The environment here is like a big family, we all try to help each other in the best way possible in order to facilitate our tasks and duties."
Francesco Russo
GROUND OPERATIONS
"AirX gave me the opportunity to experience different cultures, history of various places around the globe, and most important while being surrounded by lots of great people."
Zilvinas Auge
CAPTAIN
"AirX gave me the opportunity to work in a cosmopolitan environment where we get to enjoy the jet set life whilst meeting and assisting high profile customers from all over the world."
AirX Charter 

Opportunities
First Officer B737
BOEING 737 PILOT · REMOTE
We are looking for prospective First Officers to join our Boeing737 (BBJ) aircraft.
View full job listing
Flight Support Representative
AirX Jet Support

 Opportunities
Junior Technical Services Engineer
AIRX JET SUPPORT UK · STANSTED AIRPORT LONDON, ESSEX
We are looking for a Junior Technical Services Officer to join Air X Jet Support located in Stansted, UK.  The chosen candidate will be accountable for assisting in the production of accurate maintenance work packages and supporting of complex maintenance and modification projects in accordance with ITJC processes and procedures. The role of this position is to assist the Technical Services Engineer in the creation of Maintenance packages and the coordination of maintenance and contributes to securing that maintenance work is optimised to achieve on time delivery, on budget and Customer Satisfaction.
View full job listing
Technical Services / Maintenance Planning Engineer
Trainee Technical Services & Planning Officer