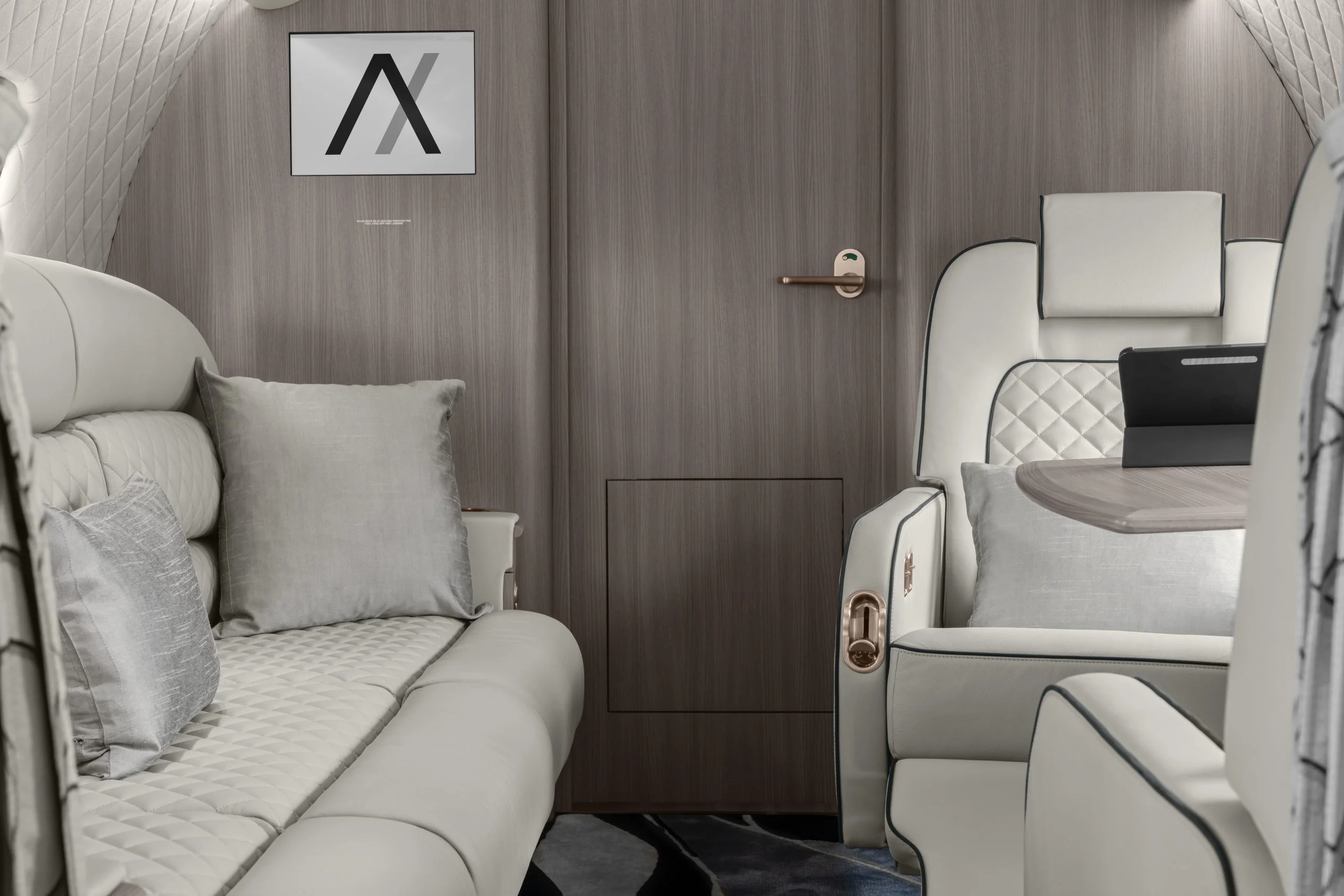 Luxury
Private Jets
Experience the epitome of air travel with our premium heavy jet fleet, featuring the distinguished Legacy 600 and Challenger 850. Specifically designed for short to medium routes and the utmost comfort, these jets cater to your every need, whether business or leisure.
Embark on an elevated journey with our diverse heavy jet fleet
Traveling aboard our heavy jet fleet elevates your journey, combining top-tier service with the unmatched safety standards of AirX.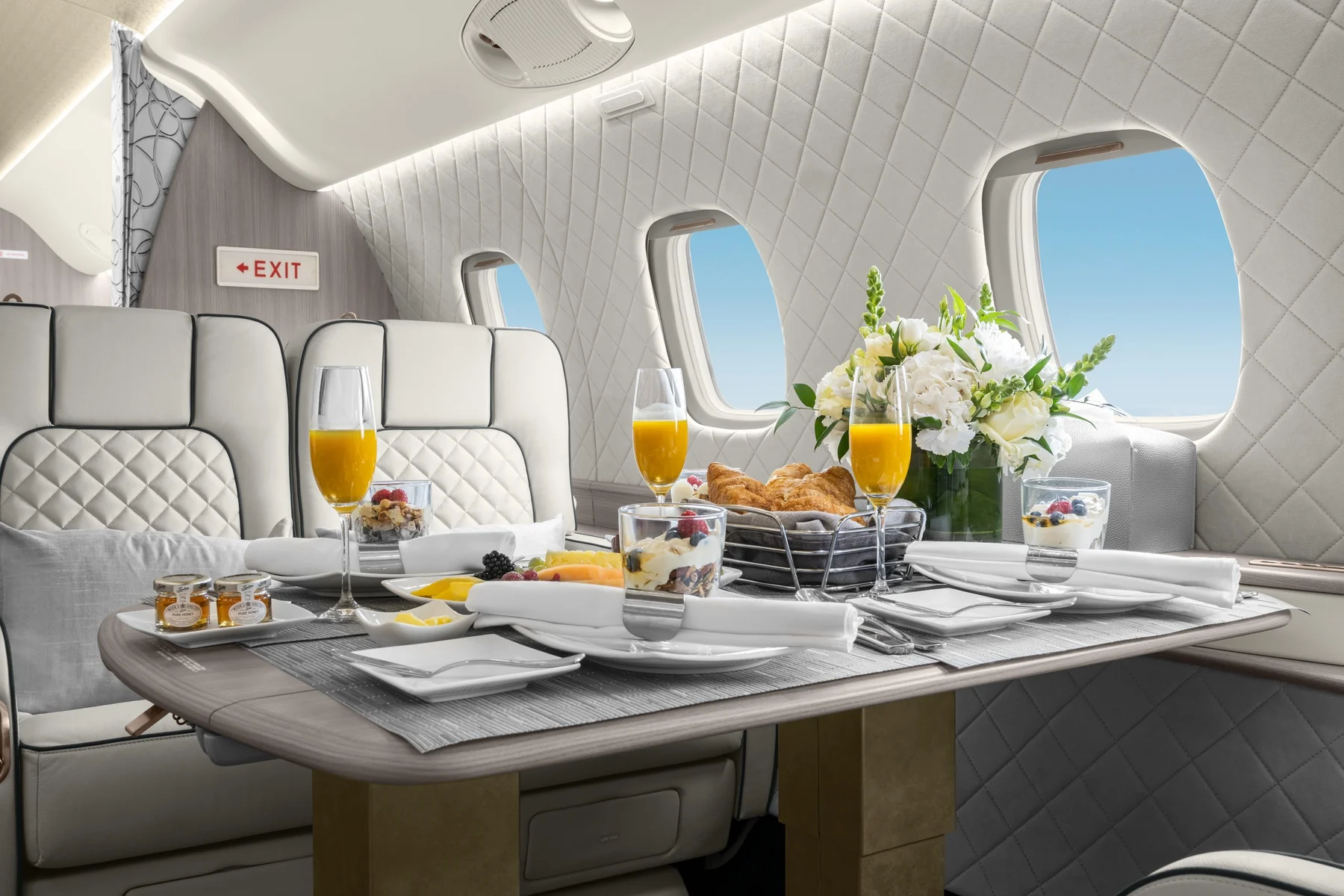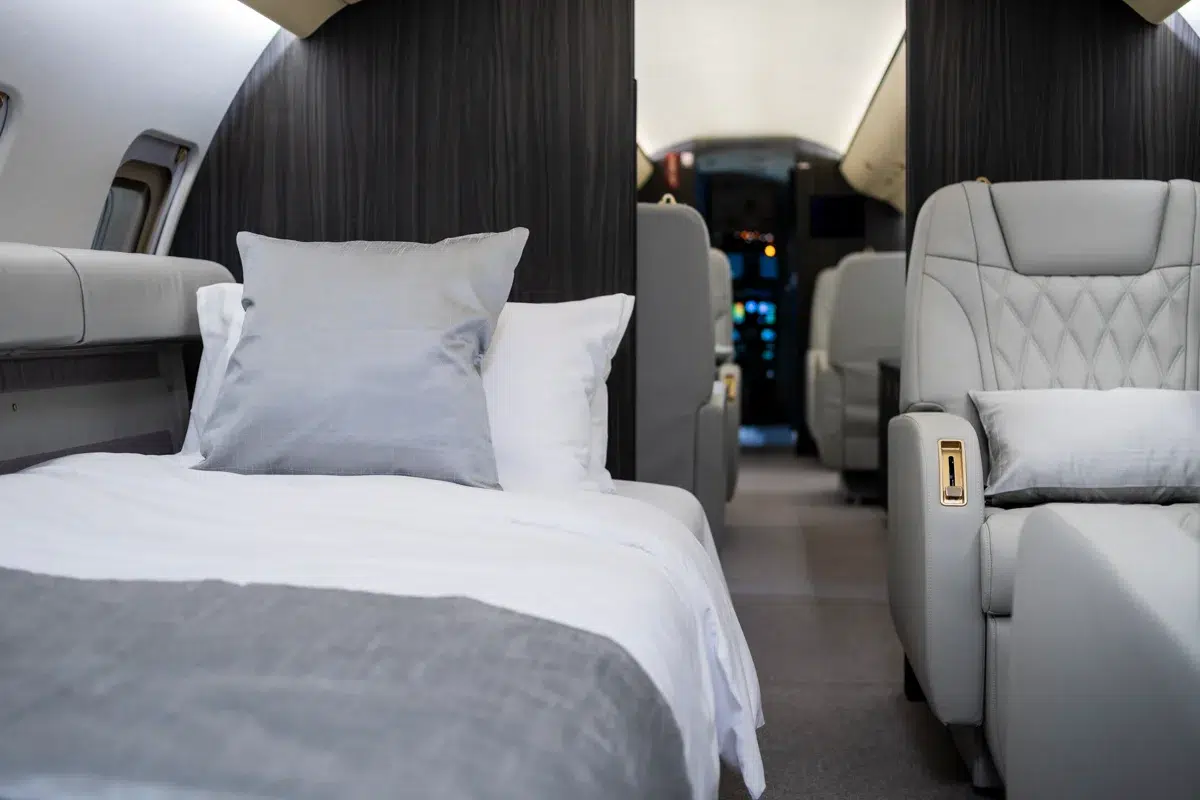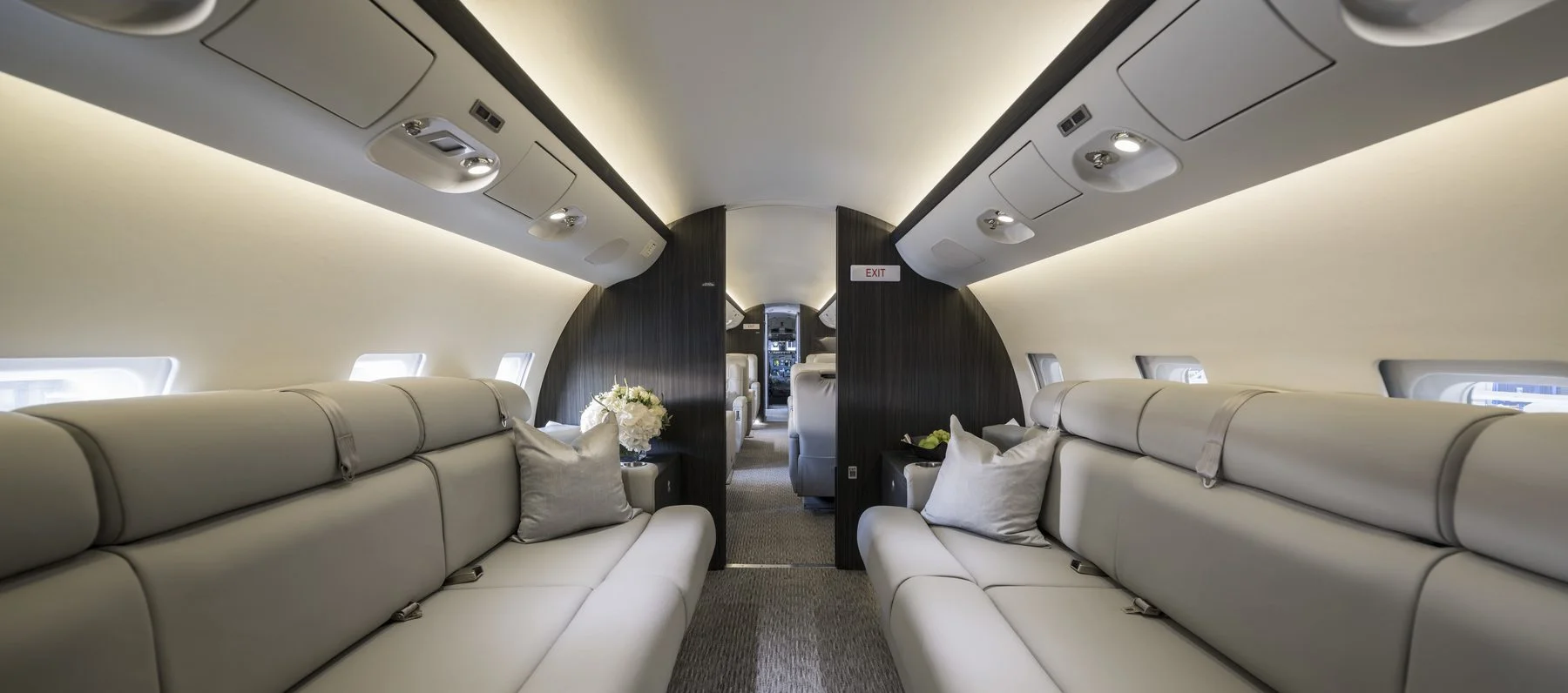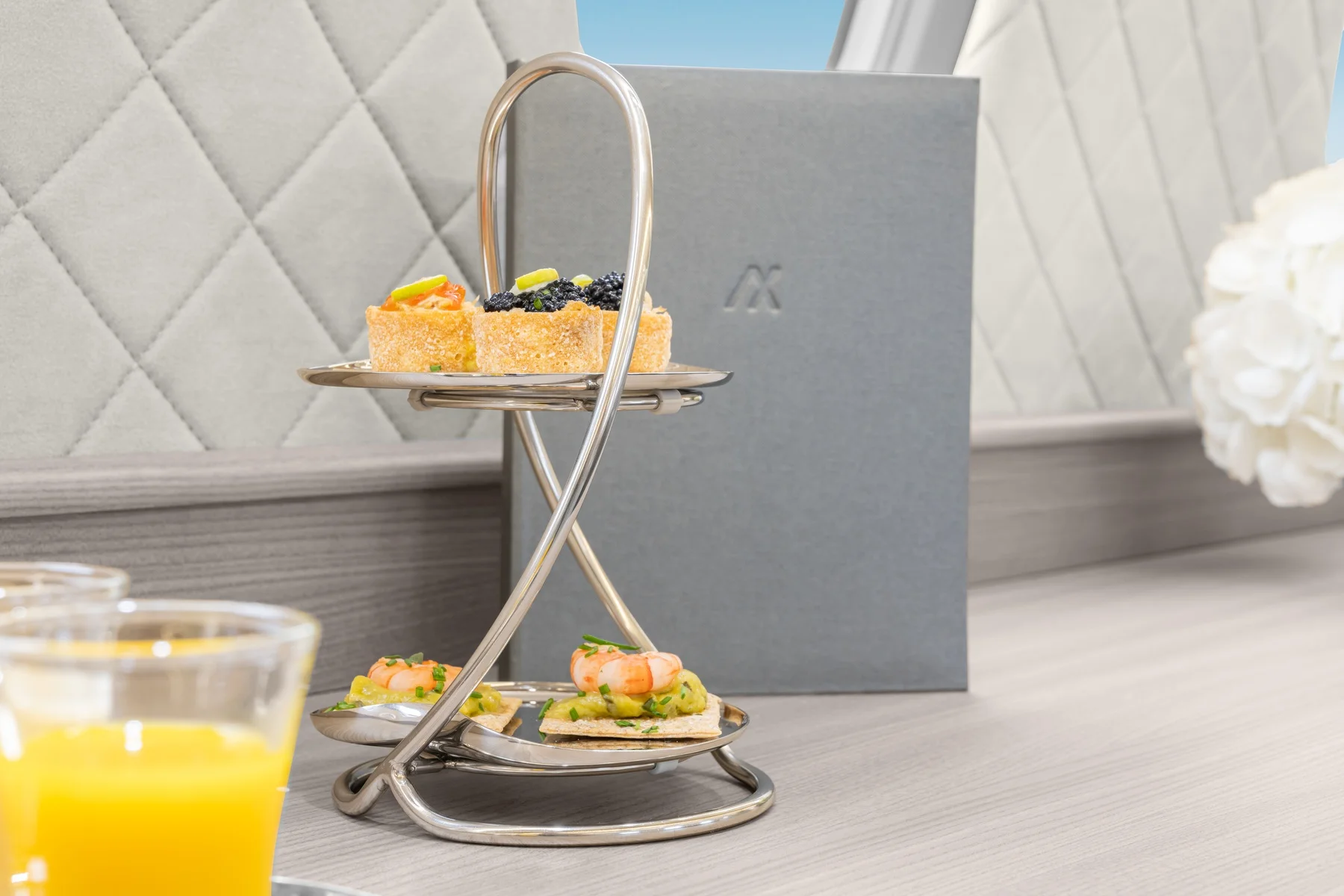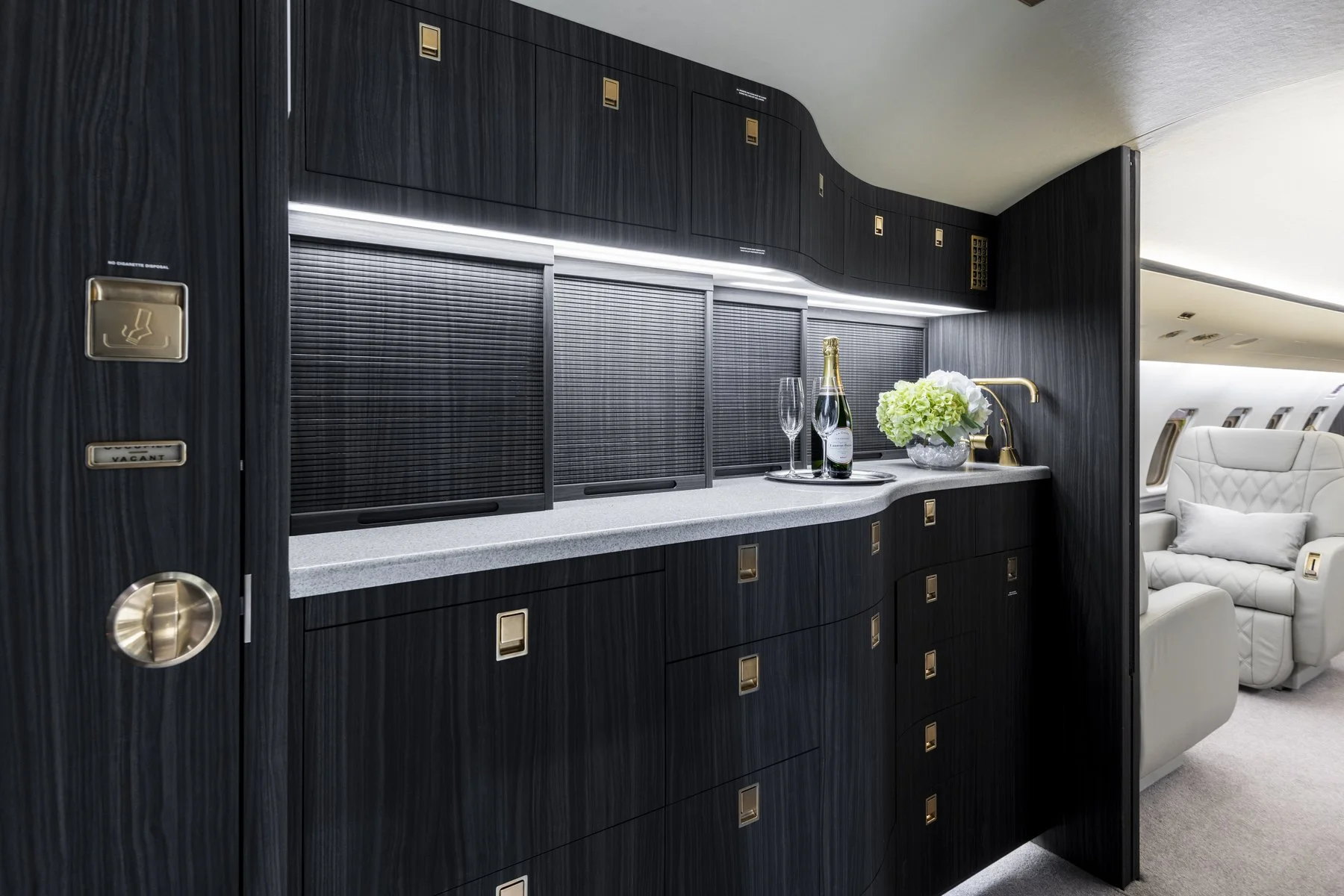 Discover
Our Private Jets
Experience unmatched comfort and space on the Challenger 850 and Legacy 600 , perfect for medium-haul journeys for up to 16 passengers and 300+ cubic feet of pressurised baggage storage.
Experience
AirX is committed to providing its clients with an experience, not just a journey. We pride ourselves in what we do; we aim to deliver an experience to remember.
Inflight Service
We offer our clientele a unique service experience within the industry through our qualified and dedicated Cabin Crew.
Fine Dining
With the help of a dedicated team of catering connoisseurs, we design and create menus to satisfy each individual appetite.
Luxurious Comfort
Relax onboard in our luxurious cabins, designed by renowned interior decorators, offering the finest comforts and facilities.
Little Adventures
For families travelling with young children, we offer an adventure they will never forget with treats and surprises throughout the flight.
Your Pets
At AirX, we warmly welcome all animals onboard and ensure they are relaxed and pampered with the finest treats and comforts.
Membership Programme
Our membership programme provides an efficient solution for business leaders and individuals wanting to travel in style with ease.
Discover More
Frequently Asked
Questions
How much luggage can I take on board?
The amount of luggage you can bring on board depends on the aircraft you are traveling on. Our private jet fleet offers a range of options to suit your needs. Generally, you can expect to bring between 15 to 60 pieces of standard-sized luggage. 
Please note that the actual luggage capacity may vary depending on the size and weight limitations of each aircraft. We recommend reaching out to our team in advance to ensure your luggage requirements are accommodated appropriately for a seamless travel experience. 
Can I carry pets on board?
What in-flight services are provided?
Is it possible to add last-minute passengers onboard?
Can you arrange ground transportation?
Do you offer WiFi on-board?
How many crew members are onboard?
Can I book/reserve a specific aircraft?
Personalised Account On Demand Flight Bookings Live Concierge Service Live Chat With Our Experts Bespoke Journey Planning
Discover the AirX App
ARGUS
PLATINUM RATED
ARGUS is an independent safety rating system, producing safety grades and maintaining records for thousands of aircraft and pilots.
BILLIONAIRE
TOP 10
We are proud to be listed as one of the top 10 Air Charter companies in the world.
IS-BAO
STAGE 2
Ensures that safety management activities are appropriately targeted and that safety risks are being effectively managed.