AIRX
Our
Founder
In2011, John Matthews took the reins of a sinking Executive Jet Airline, operating a failed business plan.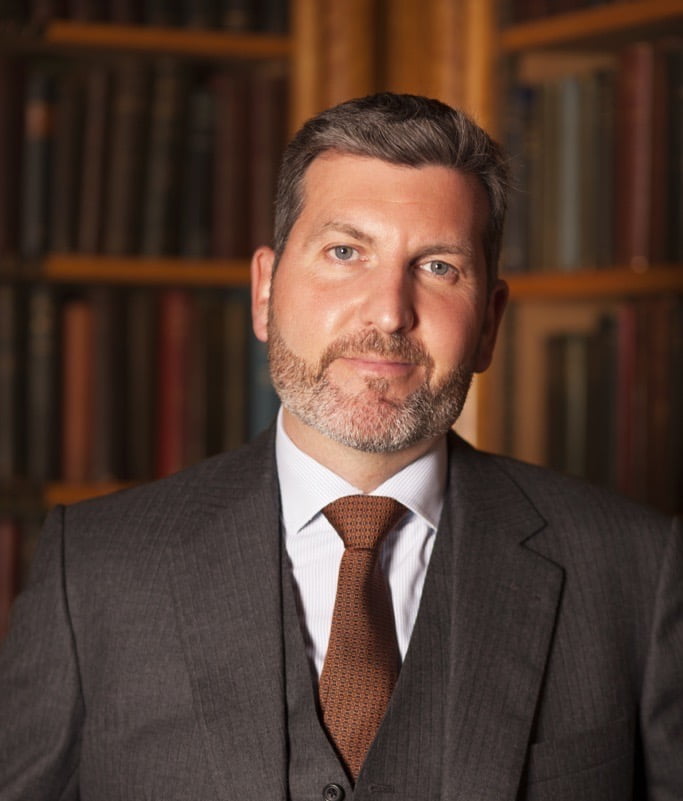 AirX was born 
In 2012, with a €250k loan from William Callanan, a seasoned Hedge Fund veteran, the two became partners as they are today.
During that time, Investec Bank supported John with further loans to buy additional company shares, leaving him the majority shareholder. 
Matthews then created a team around him and skyrocketed charter sales from €8m to €150m by 2022.  
With sales growth complete, he shifted focus to the next line item, transforming a negative EBITDA into a robust €25m. 
Amidst the COVID crisis, AirX innovatively repurposed its VIP Airbus, the world's largest VIP Executive Jet, to transport 44 tonnes of vital supplies from China to the West. That same year, they launched in-house maintenance and began net cash generation. 
This set the stage for a partnership with Zeus Capital to raise either "Pre-IPO" or find a partner in the Private Equity field to build and design a larger exit. 
Matthews'unchanging vision? Consolidate Europe's fragmented Private Aviation market. 
From its humble beginnings with a €250k deposit, AirX now boasts over $100m in aircraft mortgages and operational leases. 
"Ready for our inaugural equity raise, we're set to amplify our already impressive $100m fleet with another $200m for 20+ heavy jets. We could easily deploy extra acquisition capital; we're searching for the ideal partner to dominate this sector. Having self-financed our rise, we proudly stand as Europe's third-largest operator—likely the sole one turning a net profit."
AirX's
story continues.