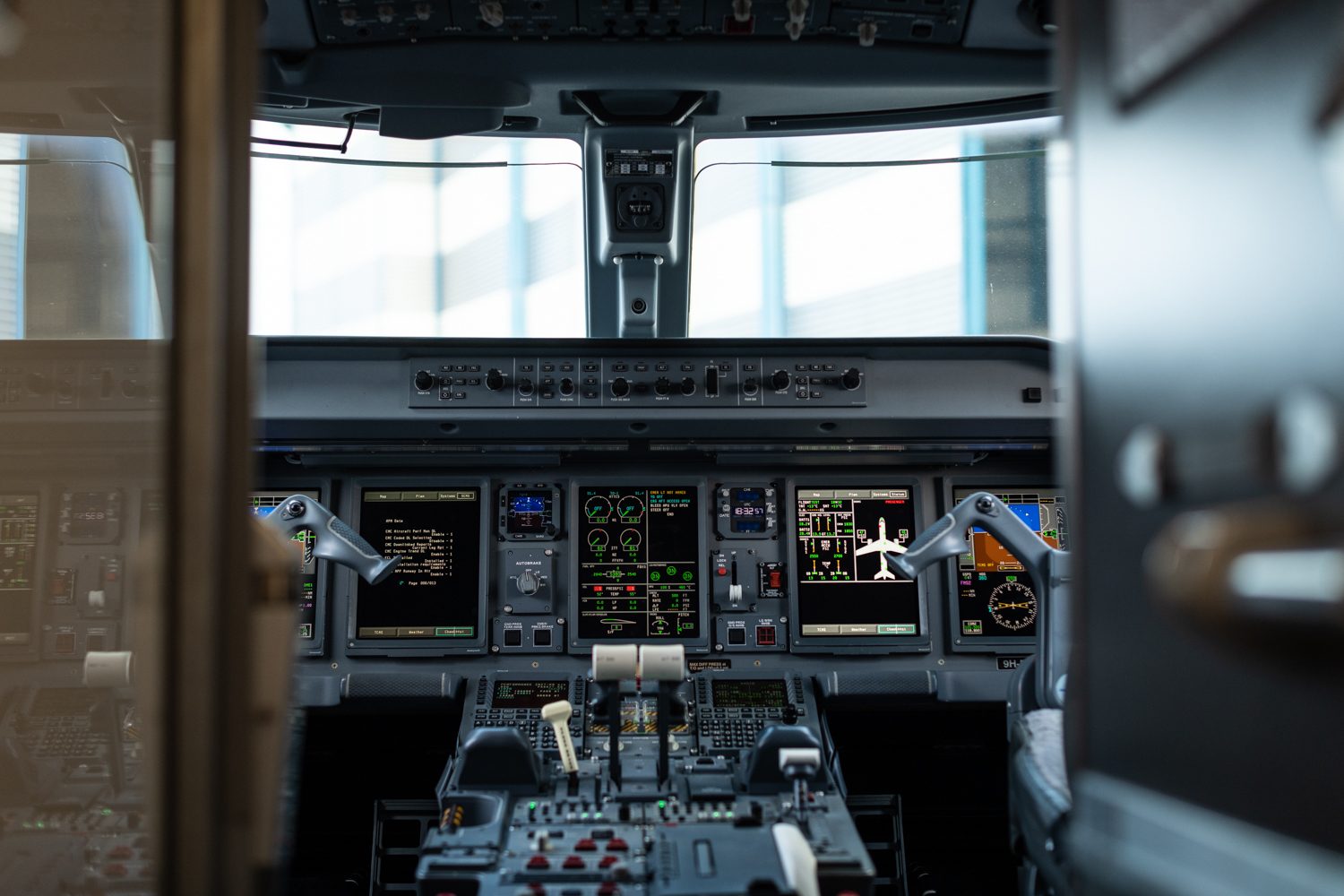 AIRX
Safety

Excellence

AirX Charter Ltd. is a distinguished aviation company that has demonstrated a steadfast commitment to safety and operational excellence by obtaining both the ARGUS Platinum Rating and ISBAO certification since 2017. By achieving these prestigious accolades, AirX has established itself as a leader in the aviation industry, prioritizing the highest standards of safety, professionalism, and customer service. 
ARGUS
PLATINUM RATED
ARGUS is an independent safety rating system, producing safety grades and maintaining records for thousands of aircraft and pilots.
BILLIONAIRE
TOP 10
We are proud to be listed as one of the top 10 Air Charter companies in the world.
IS-BAO
STAGE 2
Ensures that safety management activities are appropriately targeted and that safety risks are being effectively managed.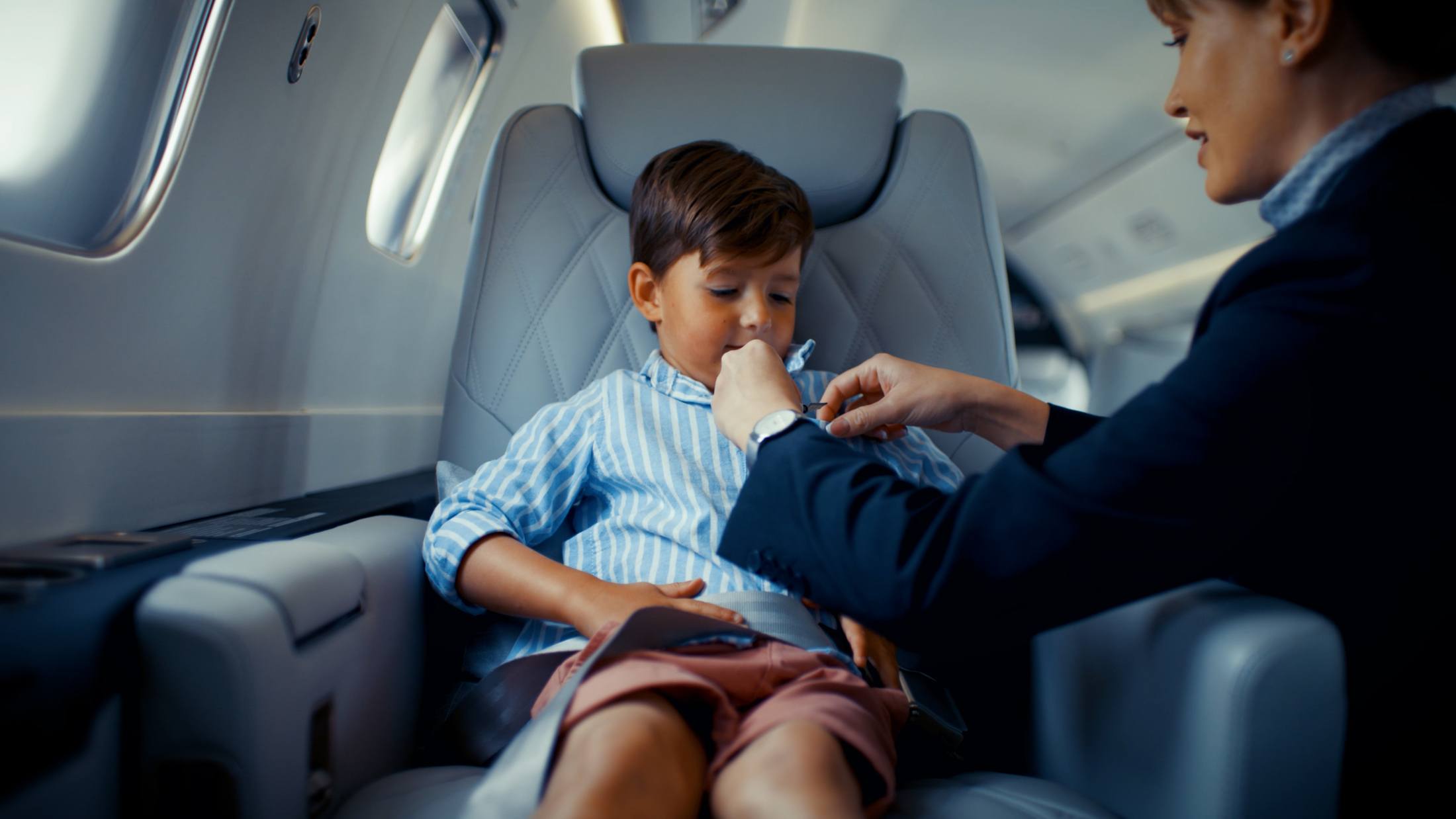 The ARGUS Platinum Rating, awarded by ARGUS International, highlights AirX's exemplary safety practices, including a robust safety management system, well-trained pilots, and stringent maintenance protocols. This recognition serves as a testament to AirX's unwavering dedication to maintaining the utmost level of safety throughout its operations.
In addition, the IS-BAO certification showcases AirX's commitment to implementing and maintaining an internationally recognized standard for business aviation operations. By meeting the rigorous requirements set by the International Business Aviation Council (IBAC), AirX has proven its adherence to best practices in risk management, safety performance monitoring, and safety culture.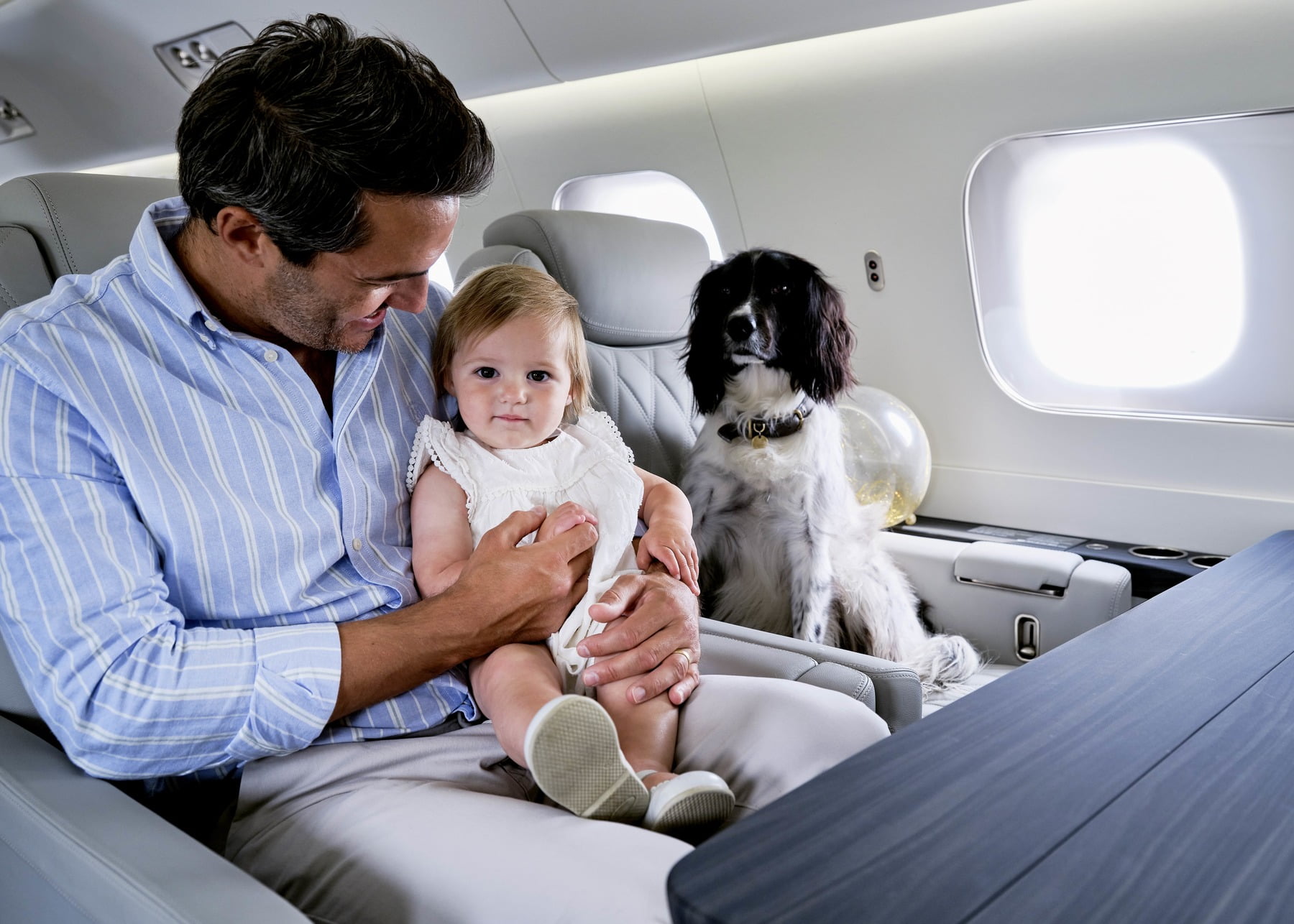 Since 2017, AirX has consistently demonstrated its commitment to excellence,
continuously evaluating and improving its safety practices to uphold the highest industry standards.
This level of dedication and achievement instills confidence and peace of mind in AirX's clients, ensuring that their flights are operated with the utmost professionalism and safety. 
As a leading aviation company, AirX's commitment to maintaining both the ARGUS Platinum Rating and IS-BAO certification showcases their ongoing dedication to safety and operational excellence, positioning them as a preferred choice for discerning clients in the aviation industry.