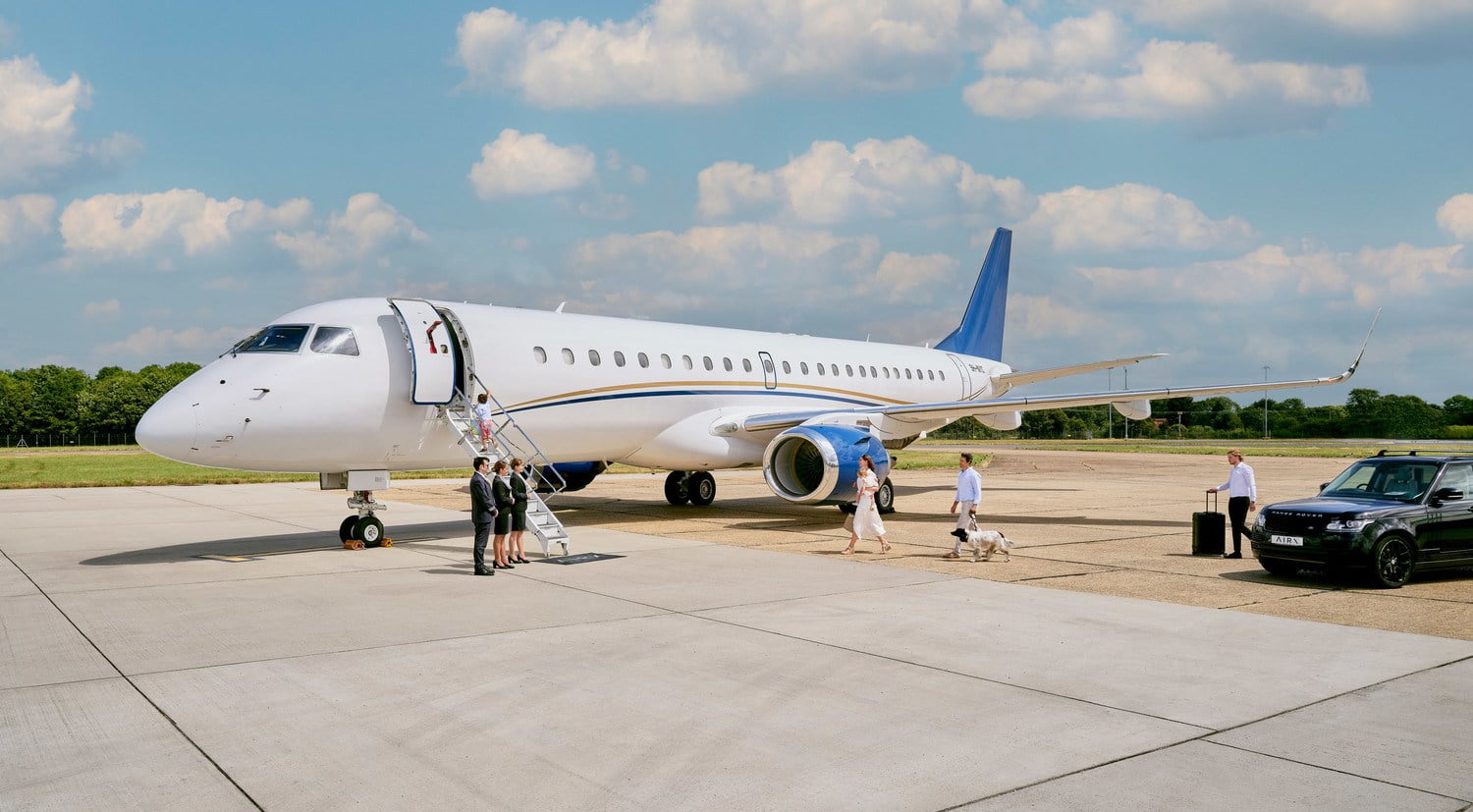 SERVICES
Concierge
Step into luxury with AirX's dedicated concierge service, seamlessly connecting you to a wide range of transfers and boutique offerings. Beyond transport, our ethos centres on a tailored approach, ensuring every journey with us is as unique as your aspirations.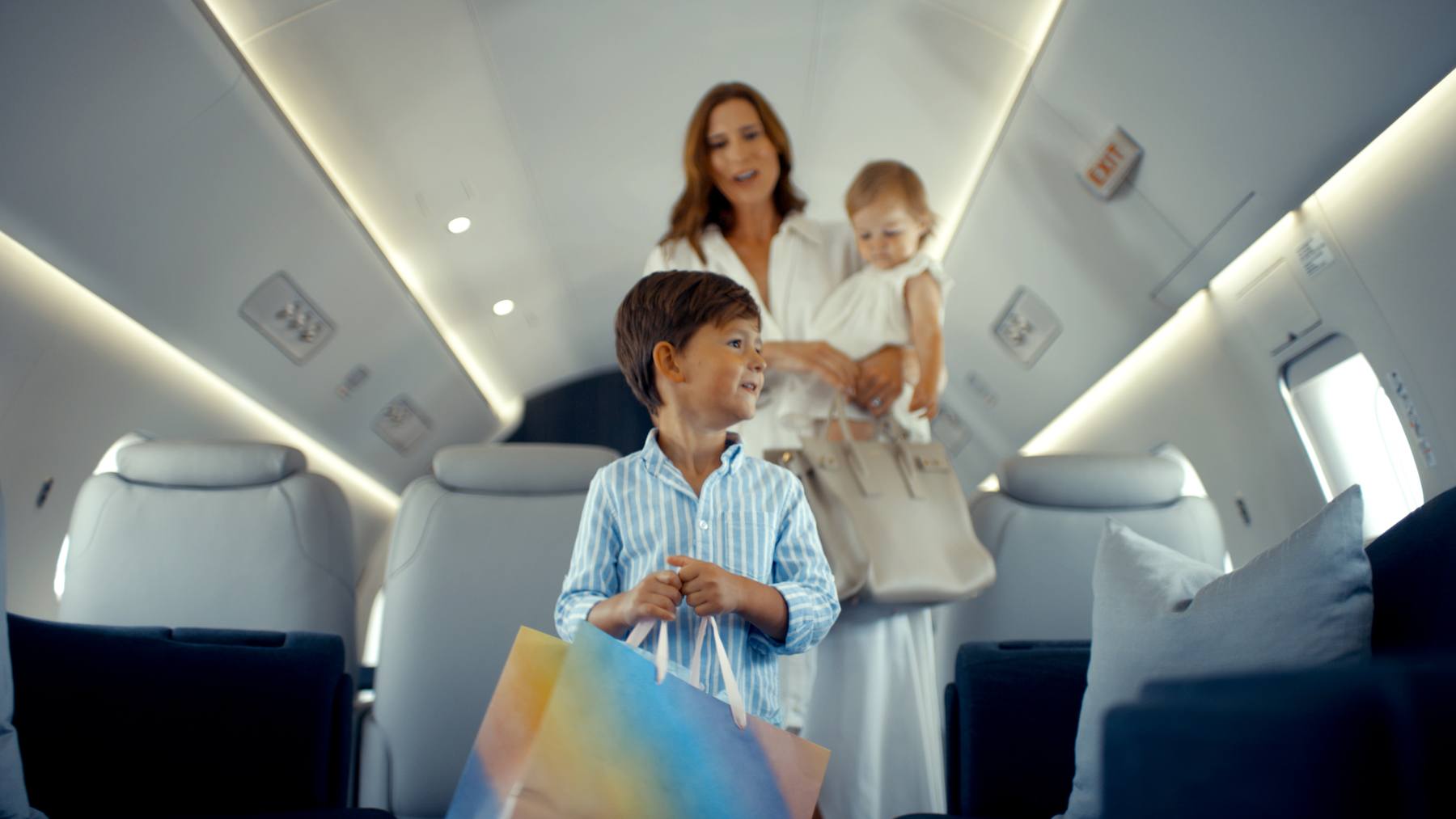 Luxury Car Service
Travel in style with our selected travel partners upscale chauffeured vehicles, ensuring elegance at every turn.
Helicopter Transfer
Elevate your journey with rapid helicopter transfers, offering unmatched convenience and vistas. 
Personalised Service
Customised to your every requirement, our concierge promises a seamless, bespoke experience. 
Uncompromising Excellence
AirX's dedication to premier services distinguishes us in the realm of business aviation.