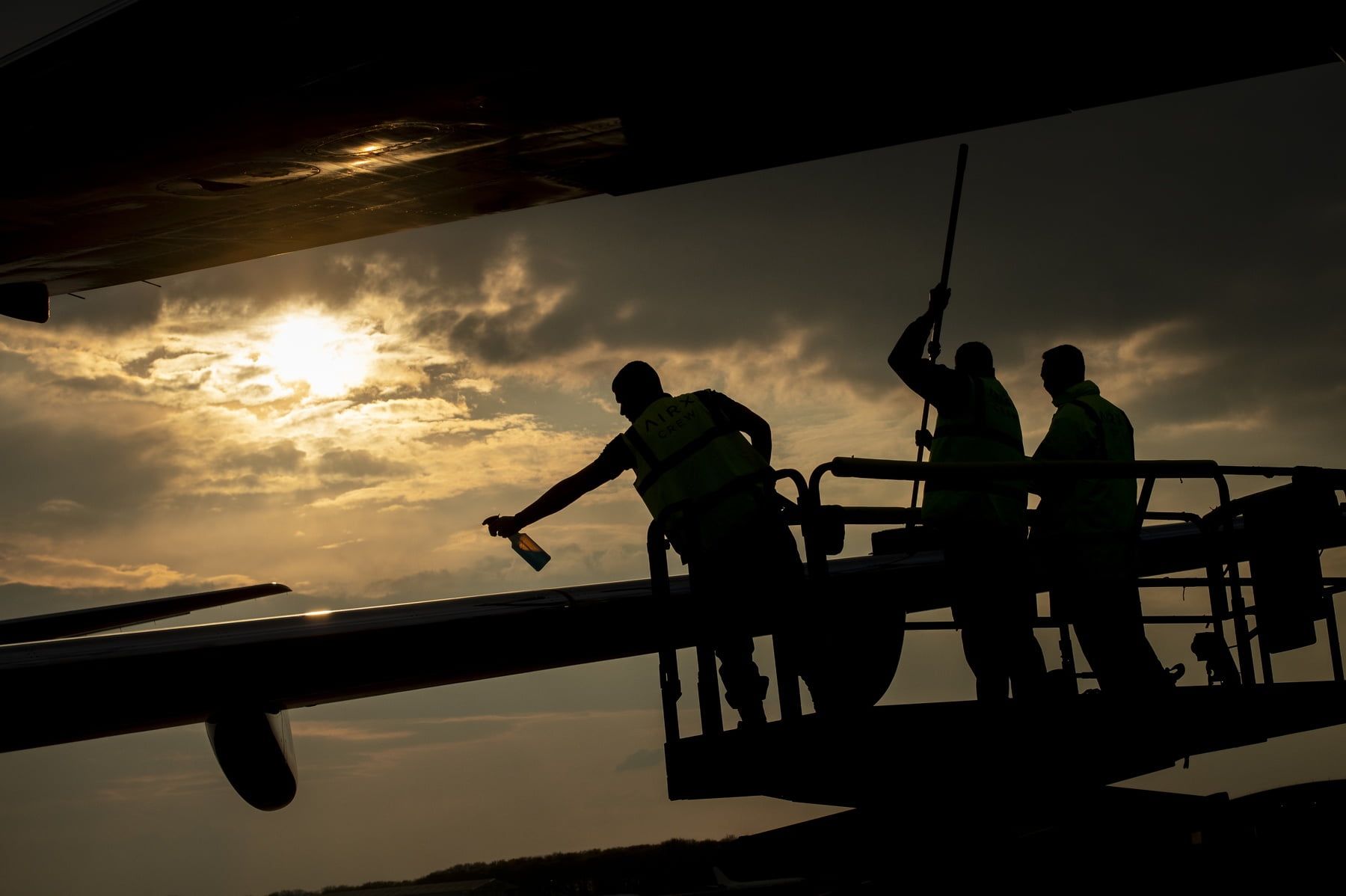 SERVICES
Maintenance & Detailing
Our dedicated team of highly skilled technicians and engineers, AirX Jet Support ensure that every aircraft in our fleet undergoes thorough inspections, maintenance checks, and repairs on a regular basis.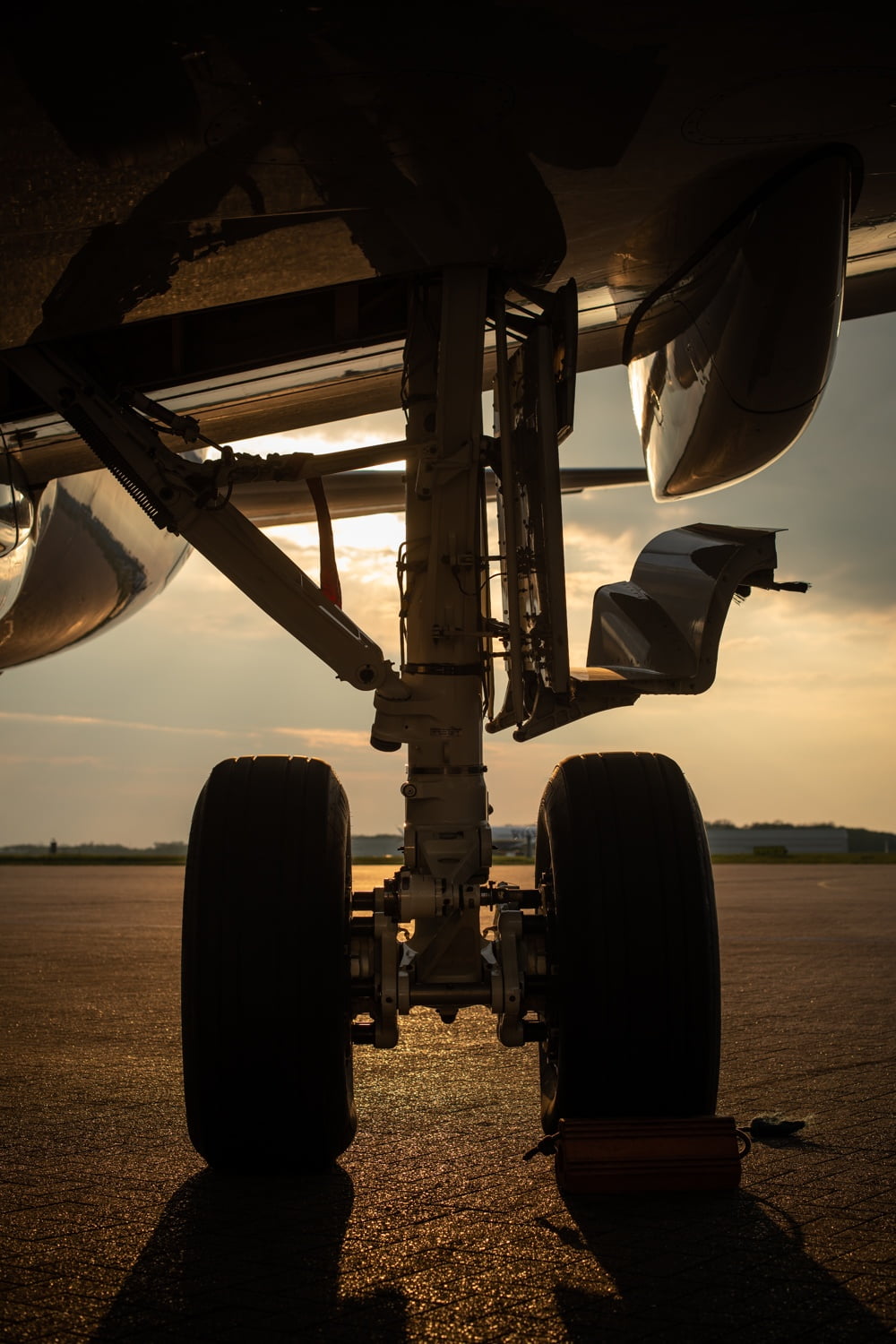 AirX's MRO (Maintenance & Repair Organisation)

based at London's Stansted Airport stands as a paragon of compliance of both EASA and UK CAA Part 145 approvals emphasising safety and efficiency.
Our skilled handpicked team meticulously adheres to the stringent regulation, ensuring airworthiness and top-notch performance for our ever-growing fleet. Our assurance to our wider business and third-party clients is to conduct swift diagnostics, repairs and to minimise downtime. 
Holding approvals for Embraer and Bombardier aircraft types. 
Continuous training and skill development keep our dedicated team updated with the latest industry practices mandated by the Part 145 and this proactive approach continued within our component monitoring and predictive maintenance to address potential issues promptly. Beyond compliance, AirX's dedication to sustainability shines through their eco-friendly practices, aligning with global efforts to reduce aviation's environmental impact. As a result, AirX sets a high standard for aircraft maintenance, harmonising technical expertise with unwavering adherence to Part 145 regulations.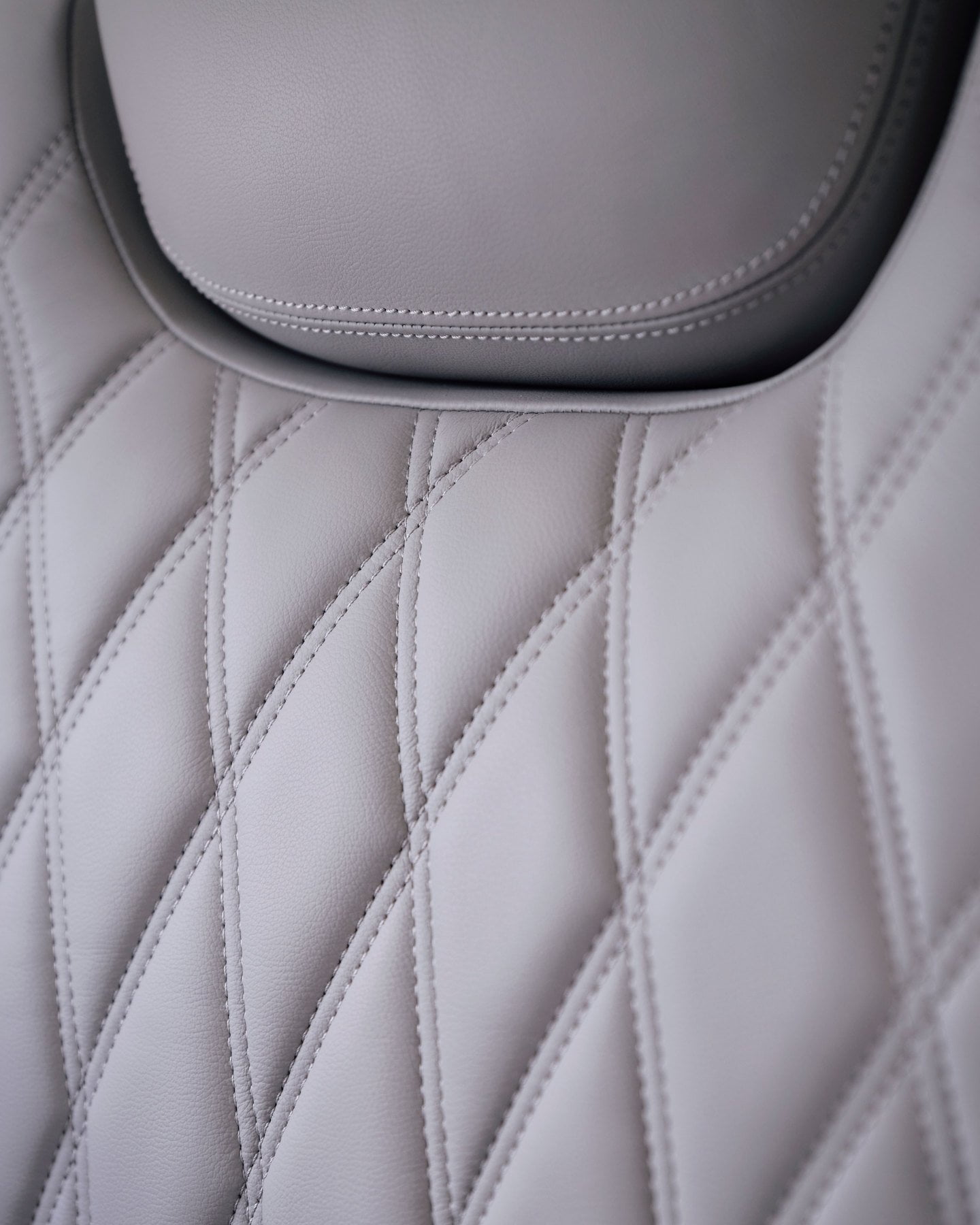 Immerse yourself in the world of
pristine presentation with AirX Detailing

.
Regardless of the destination or passenger, the interior and exterior of a Private Jet are a visual representation, and this is reflected in the comfort and quality of your passengers travel. AirX Detailing prides itself on delivering unrivalled detailing performance with a comprehensive range of services utilising industry-leading processes. 
Our dedication to preserving an aircraft's aesthetic appeal while increasing its value and longevity is unwavering. The Cabin is where passengers spend the duration of their experience, and maximising the quality of this unique space should be at the forefront of ensuring your aircraft becomes more than just a mode of travel; it's an embodiment of sophistication and elegance.