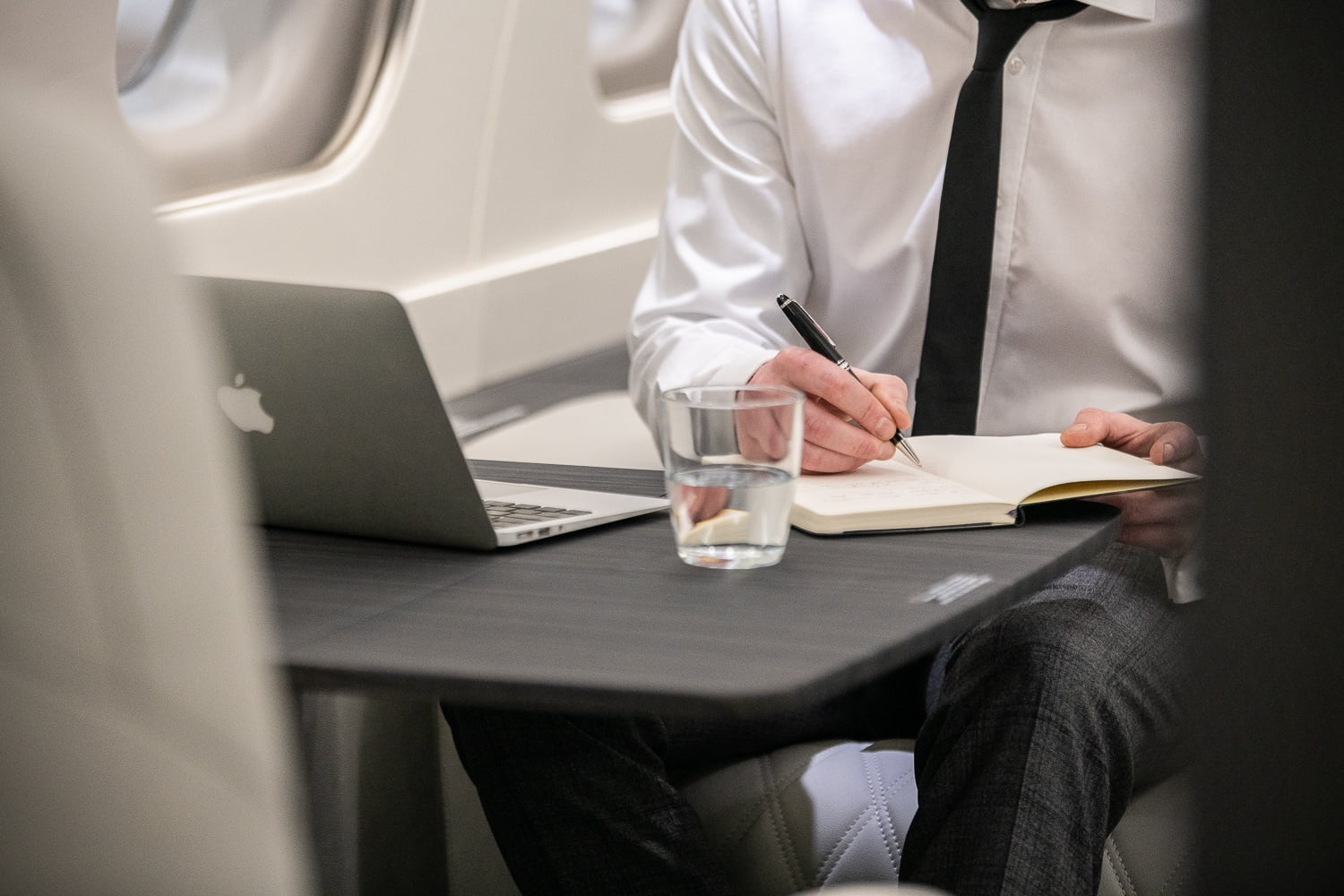 SERVICES
Membership
Experience a new level of flexibility and luxury in private air travel with our Membership Jet Card.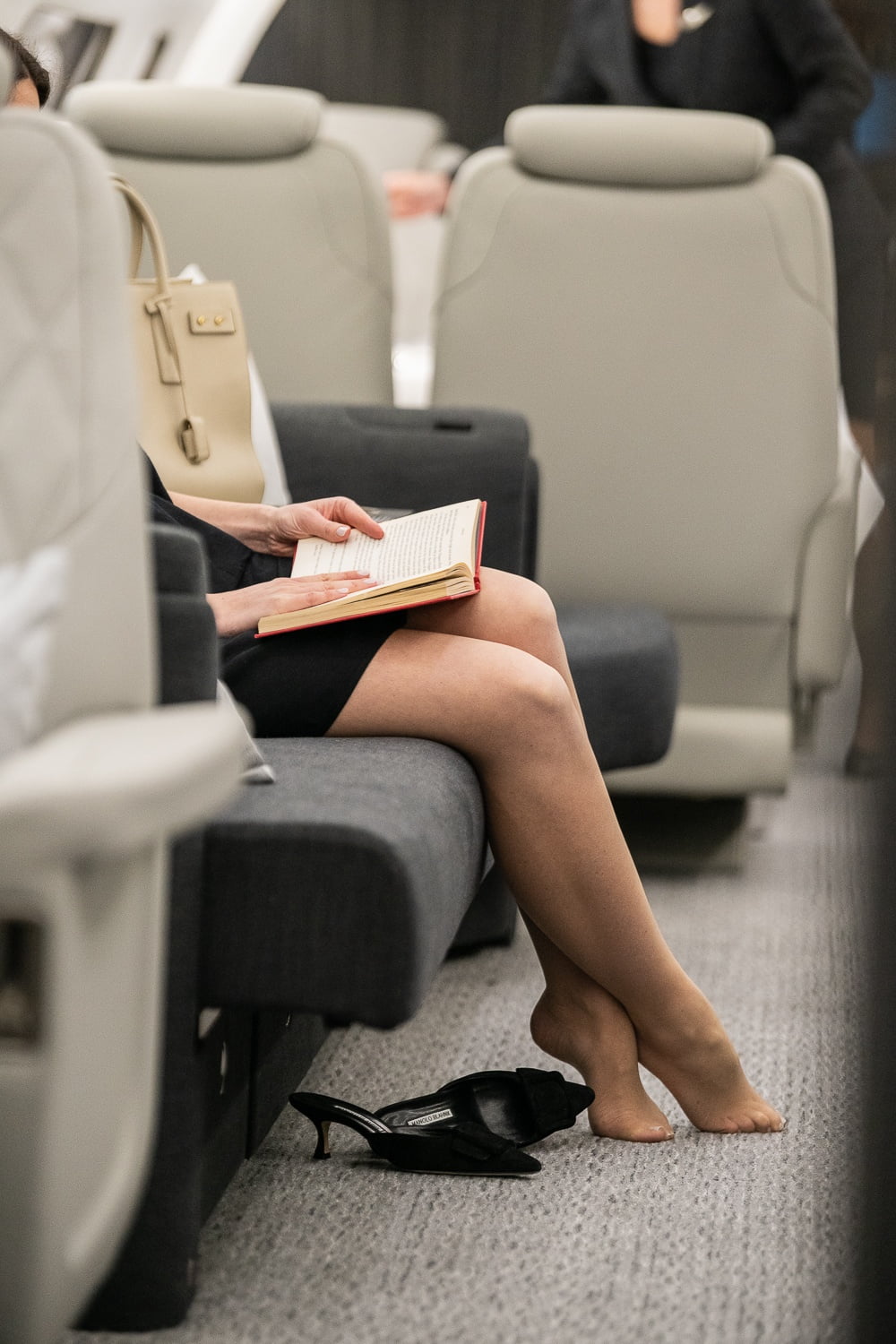 Designed with the frequent flyer in mind, this program offers an innovative, cost-effective solution to private jet travel with distinct options for different hourly rates. With your Membership, you purchase flight hours in advance at a fixed rate, ensuring predictable pricing and removing the uncertainty of charter costs.
Not only does it offer seamless access to our diverse fleet of premium aircraft, but it also provides priority access to our dedicated team, even during peak travel periods. This pre-paid system delivers unparalleled convenience, reliability, and personalised 24/7 customer service.